RIP elizabeth
Goodbye to this strong lady, who graced the pages of frankie not so long ago.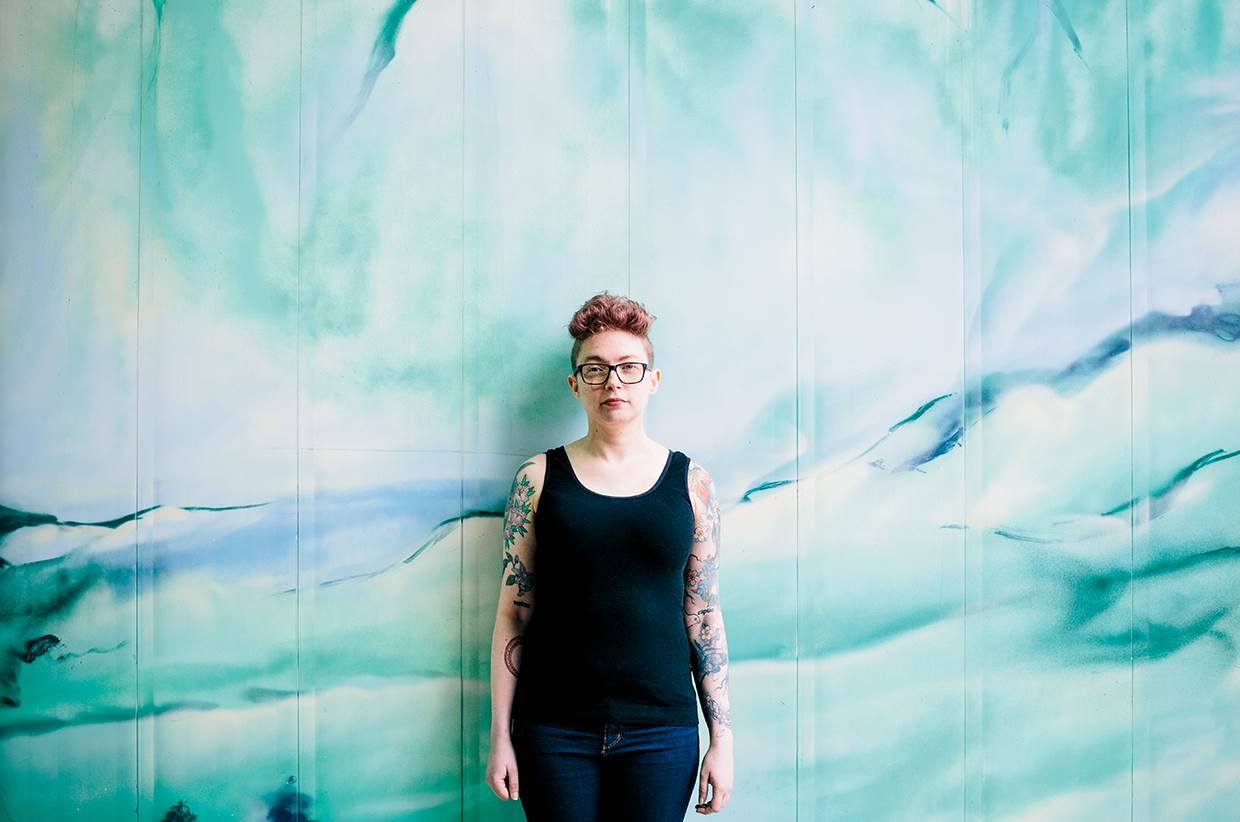 Not so long ago, in the pages of issue 68, we met a charming young woman named Elizabeth Caplice. Few stories of cancer are told as simply and beautifully as Elizabeth's – and we feel privileged to have featured her words in our pages. Sadly, Elizabeth passed away this week (but not before taking that trip to Iceland she'd always wanted, and wandering along those black sandy beaches). We send our thoughts to Elizabeth's pals today – including her good mate and long-time frankie contributor Rowena Grant-Frost. Rest in peace.
Pic by Anthea and Lyndon.