postcards - samara stirneman's seoul
With a whole lot of history, friendly folk and hella good grub on offer, there's plenty in Seoul to keep an east-bound traveller endlessly fascinated.
Samara Stirneman hasn't been a Seoul resident for an awfully long time, but since she arrived in the South Korean capital she's watched it transform and fallen deeper and deeper in like. With a whole lot of history, friendly folk and hella good grub on offer, there's plenty to keep an east-bound traveller endlessly fascinated. Here Samara takes us on a tour through her adopted town.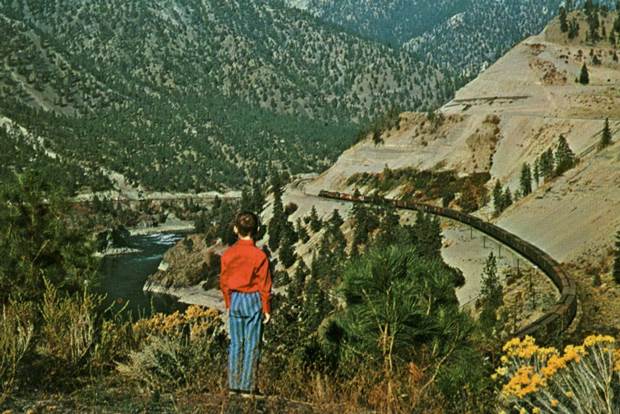 Firstly, please tell us a little bit about the neighbourhood that you live in. I live in an area of Seoul called Kyungnidan. When I moved to this neighbourhood six years ago, it was a rather unfashionable residential district comprised mainly of expats and a handful of low-cost Korean establishments. Over the past two years, Kyungnidan has undergone a complete transformation, thanks to the numerous expat-owned restaurants that popped up and inadvertantly set off a frenzy for "western" dining preferences amongst Koreans (outdoor cafes, craft brew gastropubs and sports bars). Kyungnidan is now the trendiest district in Seoul and is considerd "the place" to be seen by the city's elite.

What kind of house/apartment do you live in? Is it typical of the architecture in that area? I live in what is known as a villa. Villas are three to five-storey apartment buildings in which each tennant has an entire floor to themselves. While villas do allow for more personal living space, they are typically older and do not feature many of the amenities of tower living. Due to Kyungnidan's current popularity, there is a one-year wait list on rental properties in my neighbourhood.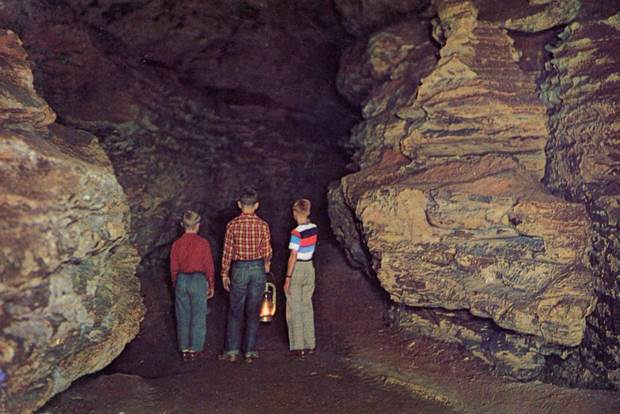 What kind of stereotype has your city earned, and how is it different to what people expect? I believe Seoul, as well as all of South Korea, is known for its hard-working, hyper-competitive culture. Unfortunately, success in this country is defined by status (and not happiness) and the no-holds-barred quest to be the best that Korean culture demands often translates into a weariness in many of Seoul's citizens.

An aspect of Seoul that visitors are always surprised by is how affected it has become by western culture. The influences of western culture (especially American culture) are beginning to infiltrate the city at an alarming rate. Traditional, historic neighbourhoods are falling prey to western-style shopping centres and generic international food chains, making a visit to some of Seoul's "unique" tourist destinations no different than a trip to your local mall. From a business standpoint I can understand the shift, but from a cultural standpoint, I think it is very sad that Seoul is beginning to lose some of its Korean roots.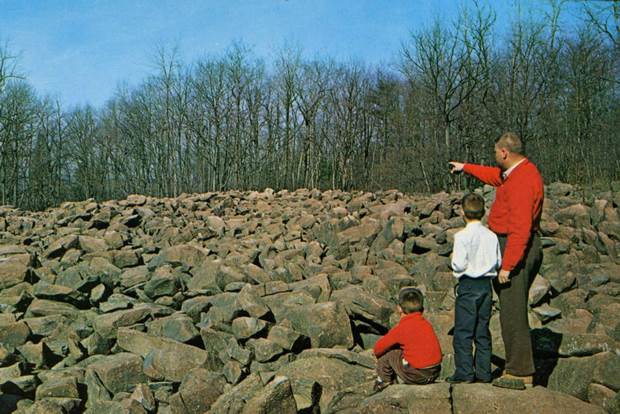 How is your city changing? South Korean culture has long been dominated by Confuciansim, which discourages individuality. Seoul's youth are spearheading not only an artistic movement, but also a social movement, that is breaking away from this restrictive, often oppressive way of thinking. More and more young adults are expressing themselves through DIY endeavours and taking part in creative activities that might once have been discouraged or even forbidden by strict parents, such as joining bands or making street art. Seoul's youth are also speaking out for acceptance of alternative lifestyle choices, whether it be marrying later in life, single parenting or LGBT relationships. The boldness and bravery of Seoul's youth are allowing doors to open that were closed only a short decade ago.

What album do you think would be the best soundtrack for walking around? Seoul is a fast-paced, frantic city. For me, old school Motley Crue provides the perfect amount of sing-along energy necessary for dodging sidewalk traffic and fighting your way onto the subway at rush hour. When crowds have me feeling stressed, anything by KPOP sensations 2NE1 or Girls' Generation immediately puts a smile back on my face and pep in my step.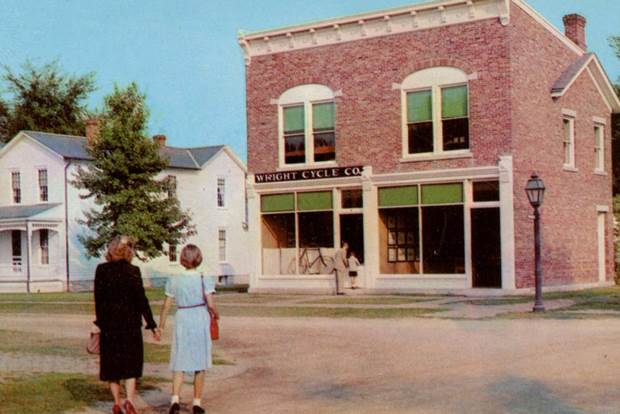 If you had a day to take an Australian around your town on a Sunday afternoon, what would you do? I'd start the day off with a stroll around Gyeongbokgung Palace, the former residence of Seoul's royal family. Constructed in 1395, the walled fortress features a recreation of life at court, as well as many beautiful gardens. Next, I'd travel to Seoul's Hongdae district for a steaming bowl of Rabokki, a mixture of ramen noodles, chewy dumplings, boiled eggs and fish cakes smothered in cheese and fiery pepper paste. For dessert, I'd pop into the Nature Cafe and order up a delicious bingsu to enjoy while playing with the resident sheep that roam free and love to compete for your affection. Bingsu is a decadent dessert that features layers of of shaved ice, ice cream, condensed milk, sweet red beans and fruit. Next, I'd work off some calories browsing Hongdae's clothing boutiques, record stores and book shops before heading over to Jamsil Stadium to take in a baseball game. Sporting events in Korea aren't just a competition, they're a party, making this the ideal spot to end the day. Baseball fans grab all the fried chicken and grilled squid they can carry on their way into the stadium and then proceed to dance and drink the night away in the stands as cheerleaders keep the crowd on their feet. Regardless of who wins the game, everyone leaves with a smile... .and wakes up with a hangover.

What is the local creative community like? Are there predominant local crafts? The neighbourhood around Hongik University, Seoul's premier fine arts and design school, is home to a large number of talented artists and craftsmen. Every Saturday, the Hongdae Free Market, a pop-up marketplace that allows young artists to showcase and sell their creative works, attracts a large number of shoppers and DIY supporters. Impromptu performances by indie bands, rappers and even breakdancers also add to the independent spirit of the weekly art festival and attracts large crowds.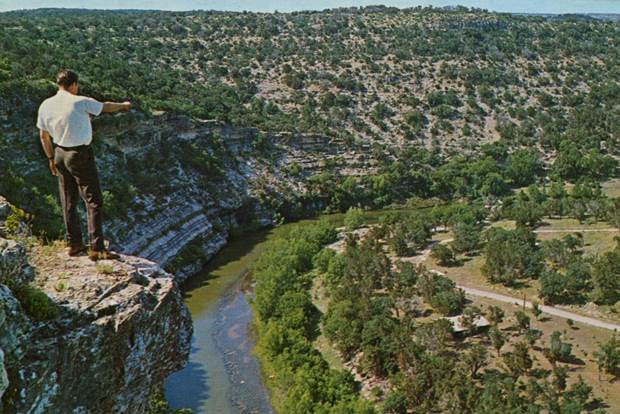 How does your city change with the seasons? How has this influenced your work? The weather in Seoul can be a bit tricky. Winters are long, cold and gray. Smog/pollution is increasingly present and frequently blocks out the sun. Add in "yellow dust season"and "monsoon season" and even the most enthusiastic photographer can become a bit discouraged. While the availability of natural light can be an issue for several months of the year, spring in Seoul is absolutely gorgeous. That's when the cherry trees blossom and photographers from around the world descend upon the city to capture the thousands of trees in bloom. Spring is by far my favourite time to get out and photograph the city. After six to eight months of dreary weather, the city is alive and full of smiles.

Tell us about the spaces and places you have photographed for us. Many visitors to Seoul never make it beyond the major tourist destinations clustered together in the center of the city. Hopefully, the photographs I've shared will help everyone get a feel for what it is like to be part of the everyday fabric of this dynamic city.

Where is the best place to have a picnic? Namsan Park is an ideal spot for a picnic. This beautiful park sits atop one of the highest spots in Seoul and allows for a 365-degree view of the city on a clear day. Seoul Tower, a popular tourist stop, is also located in the park, which means there is always some great people watching to go along with your cheese and wine.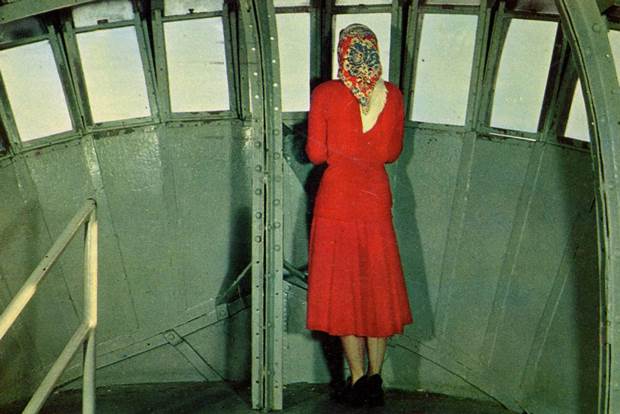 Where is the best place to see a gig? Thunderhorse Tavern in Kyungnidan, a basement-level dive bar with a stadium calibre sound system, is the best music venue in Seoul hands down. Every weekend, indie music lovers crowd into this friendly establishment to see talented bands play everything from Rolling Stones covers to kimchibilly, Korea's own brand of rockabilly music. Bonus points for talented female guitarists like Trash Moses of Whatever That Means and Angie of The Wasted Johnny's that frequently play this establishment and show the boys how it's done.

Where is the best place to get a drink? Kyungnidan's Southside Parlor, run by three friends with Texan/Korean roots, features an eclectic menu of American South-meets-Asian-inspired cocktails. If a drink featuring hot pepper paste and watermelon frightens you, it shouldn't, because it's absolutely delicious! Their food selection is equally creative (kimchi pulled pork tacos!) and oh yeah... they also have vintage arcade games to keep you busy while you wait.

Where is the best place to buy a vintage dress? Gwangjang Market, a large, traditional style market in the Jongno district of Seoul, is almost entirely devoted to vintage goodies. While it might take a bit of patience to sort through everything on offer, your efforts will be rewarded with great finds at great prices.