postcards - egill bjarki's shanghai
Egill Bjarki takes us on a tour of his newly adopted city, showing what life in the fast-paced capital is like through the eyes of a well-travelled expat.
Egill Bjarki was born in Reykjavik, Iceland; studied commercial photography in Copenhagen, Denmark; then made a mammoth leap half way across the world to live and work in Shanghai, China.
We asked him to take us on a tour of his newly adopted city, showing what life in the fast-paced capital is like through the eyes of a well-travelled expat. To see more of his striking snaps, pop by Egill's website.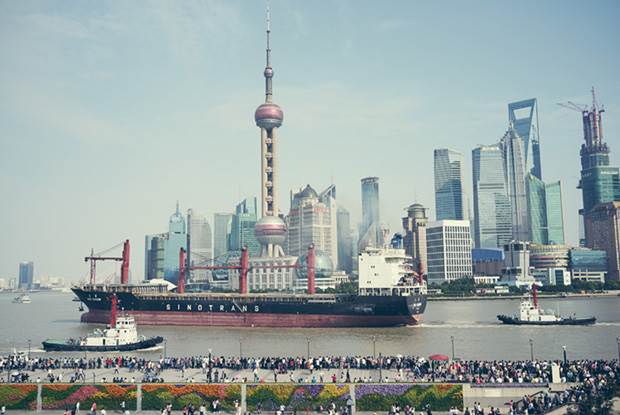 Firstly, please tell us a little bit about the neighbourhood that you live in. I live in a part of Shanghai called JingAn, two blocks north of JingAn Temple. This is a very central area, right above the fresh concession and with a good selection of restaurants and stores.

What kind of house/apartment do you live in? Is it typical of the architecture in that area? There are some of the old-fashioned typical lane houses, but mostly 25-35 story towers. I live in a relatively modern tower on the 30th floor. I would say my home is on the modern side.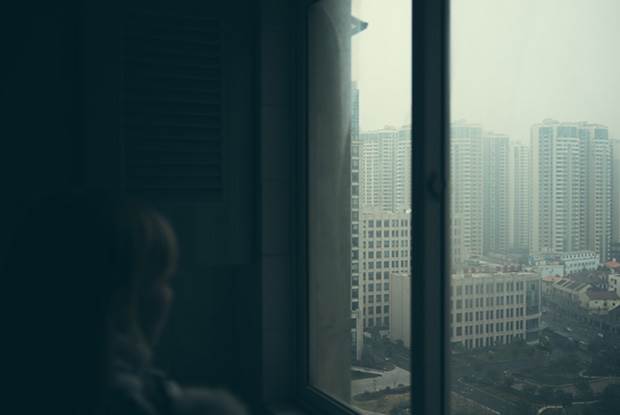 What kind of stereotype has Shanghai earned, and how is it different to what people expect? Business, pollution, food scandals, growth and impressive skyline. I would say the city delivers on all of these from my point of view. Since I moved here, there has been the incident of thousands of dead pigs in the river, bird flu and rapid economic growth. I also had a rather sore throat after a 70km bike trip in Shanghai - now I always wear an air filter mask!

I really enjoy the selection of restaurants and how open people are. The locals are curious about your background and the expats are set on making the best of their stay, short or long. Everyone wants to have a good time.

How is your city changing? There are rapid changes, just around me in the past year I have seen a lot of new restaurants open. In this area, the trend seems to be wine bars with a selection of food. Many foreigners like to hang out in this style of bar.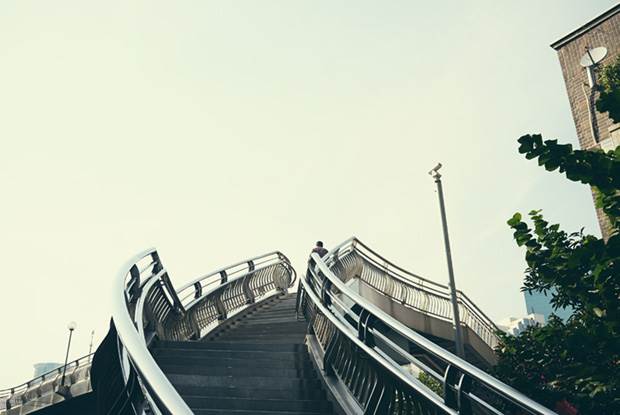 What album do you think would be the best soundtrack for walking around? Empire of the Sun - Walking on a Dream

If you had a day to take an Australian around your town on a Sunday afternoon, what would you do? It depends a little on the age and personality of the Australian. It could be anything from hanging out at the world's biggest skate park here in Shanghai to having a fancy dinner and going for some cocktails at a high class club. Usually every one likes to go out for dinner at a teppanyaki bar and explore the Bund and skyline.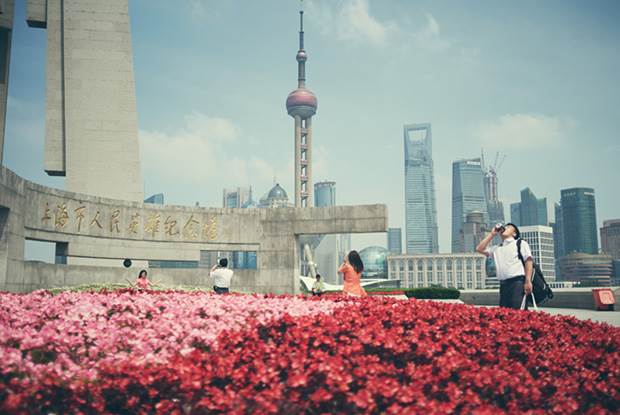 What is the local creative community like? Are there predominant local crafts? M50 Moganshan Road is Shanghai's art district. There are many galleries and art lovers there all year long.

How does your city change with the seasons? How has this influenced your work? It becomes too hot during summer and way too cold during winter. During the nights of each season I tend to slow down or go for a vacation. To be honest, seasons don't affect my work too much, everything's routine in that way. I actually try to break routine for that reason, to keep moving and stay open.




Tell us about the spaces and places you have photographed for us. Everything you see is China, mostly Shanghai, in pictures I took in 2012. For some reason, most of the time, I am drawn to scenes that are empty. That year I kept a rangefinder on me at all times - it's not very effective to just go out for trips to capture the city, you have to be ready all the time.

Where is the best place to have a picnic? There are numerous parks in Shanghai. I would choose some of the smaller ones. Fuxing Park would be very high on that list.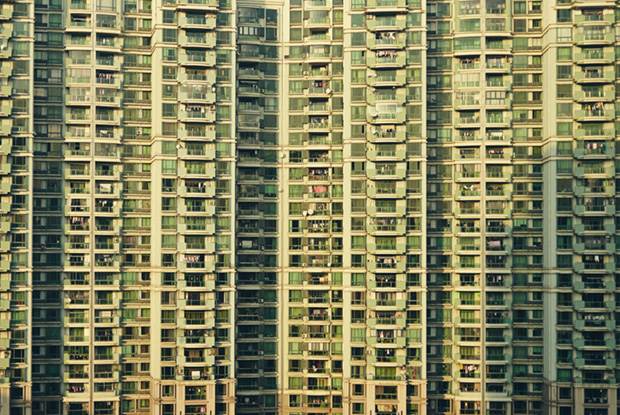 Where is the best place to see a gig? There are so many places and the scene changes so fast. I personally like to go the JZ Club, which has live jazz music and is a really nice place to hang out with friends.

Where is the best place to get a drink? Bar Rouge. Google it and you will see why :)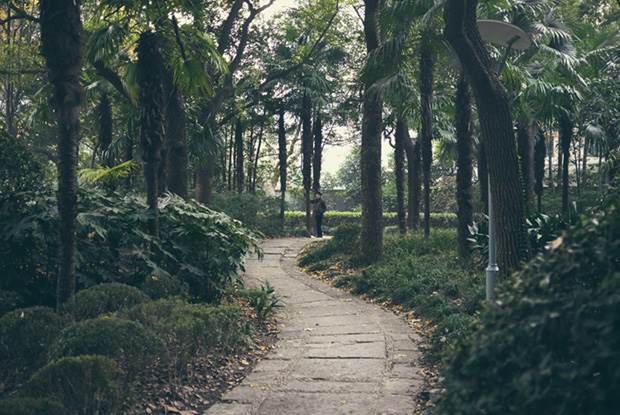 Where is the best place to buy a vintage dress? Tailor Market. Find some pictures online of what you like and take a gamble and have a tailor make it for you!