photos from the frankie trivia night
A big thanks to all the Melbourne folks who came down to our riotously nerdy event.
Full disclosure: we came down with a bad case of the pre-party sweats before our pub trivia night last week. Was this too nerdy an affair? Would we have to call in the emergency table of friends and family? The nerves didn't last, of course – in fact, we were blessed with a full house. And then we were off, with three rounds of questions and a paper aeroplane competition along the way.
Thank you to all of the new faces and old friends who joined us, and a big shout out to Quiztina Aguilera and Total Equiz of the Heart for your stellar team names. High fives, of course, to the Fitzroy Pinnacle, and to Yippy Whippy, EAT.ME.DO, La La Land, You, Me & Bones, Emily Green, Hey Tiger, Strike Bowling and Holey Moley for contributing ace prizes.
Check out some snaps from the night below, or head to our facebook album to see more and tag your pals. We'll be announcing a bunch more frankie Mate Dates events in your state very soon, so keep an eye on our social media channels. Until we meet again, folks.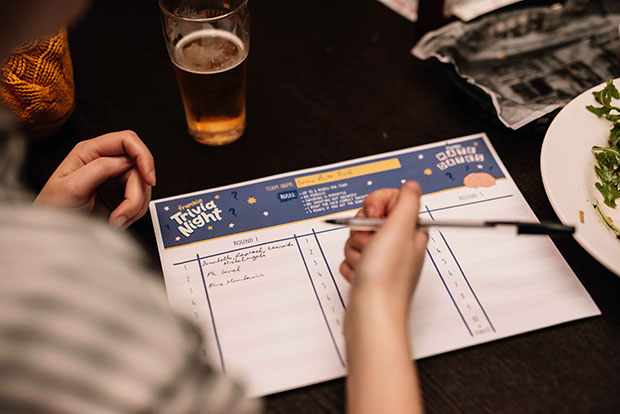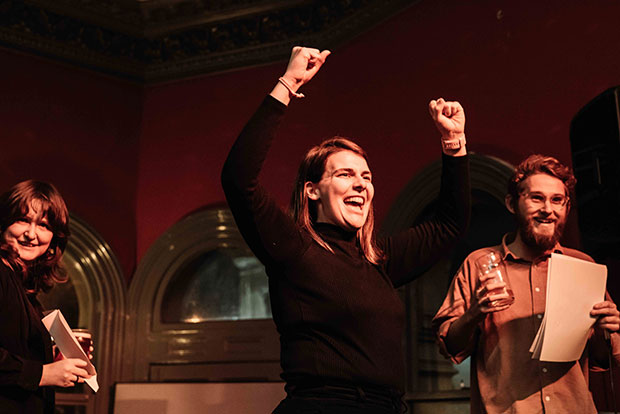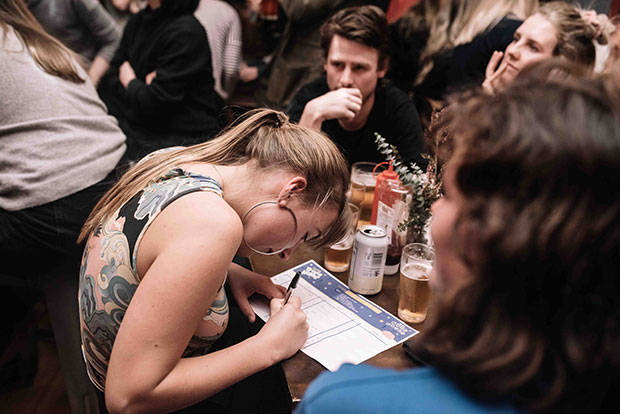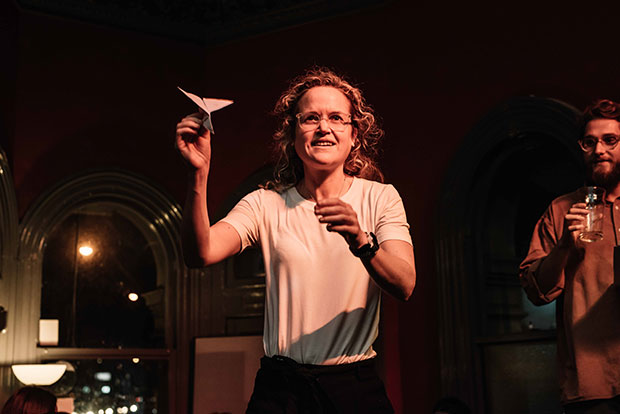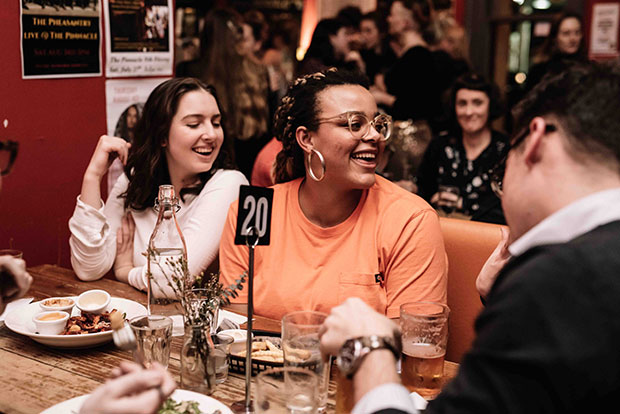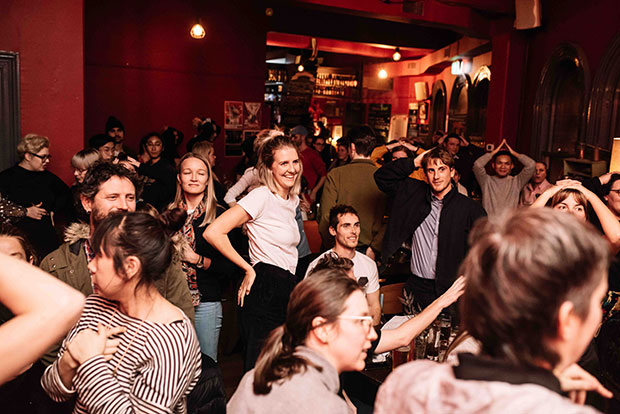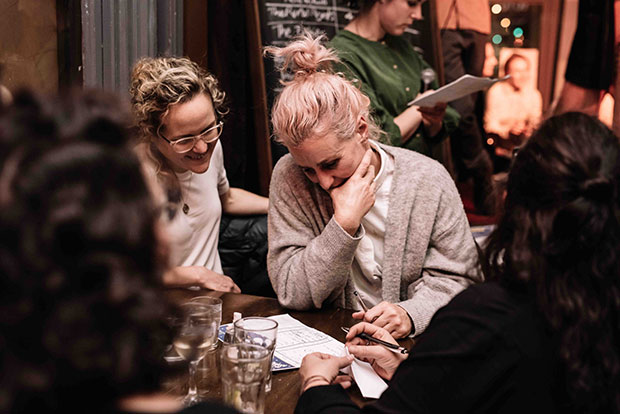 All photos by Phoebe Powell