paul hermes photography interview
Sometimes it's the mundane tedium of life that delivers the most captivating moments, something that Melbourne-based photographer Paul Hermes is well aware of.
Sometimes it's the mundane tedium of life that delivers the most captivating moments, something that Melbourne-based photographer Paul Hermes is well aware of. Armed with his trusty analogue camera, Paul finds beauty in images so simple as someone mowing their suburban lawn, a discarded Christmas tree on the nature strip and a lonely dog waiting patiently for its owner.
We had a little chat with him about his intriguing photos.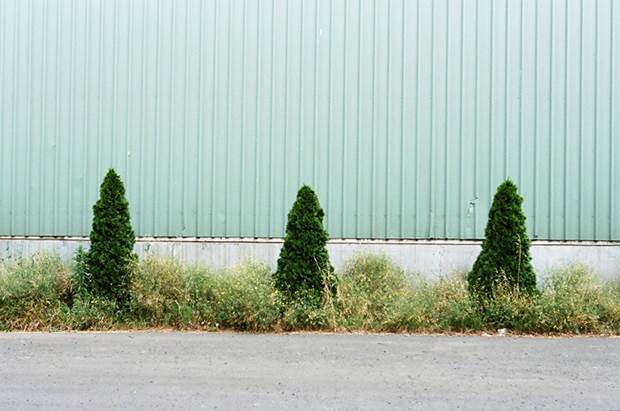 What is your name and how old are you? I'm Paul Hermes and I'm 33 years old.
Where were you born and where do you live now? I was born in Whyalla, South Australia and now live in the heart of Melbourne.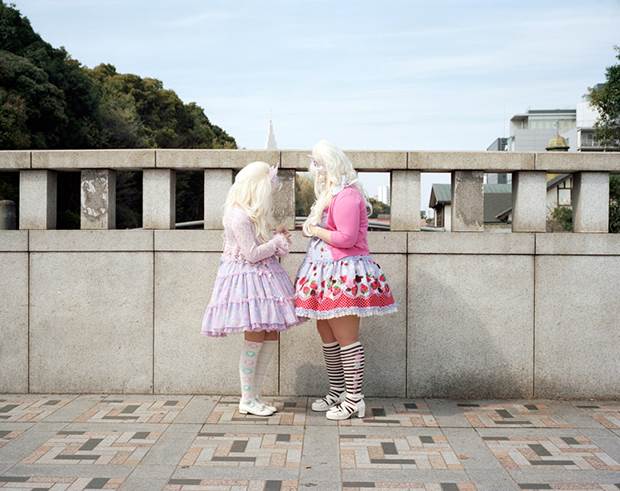 How does where you grew up and where you live now affect your photography? I grew up in the outer suburbs and now after living in the city for so long it's given me a whole new perspective on them. There are so many subjects, oddities and funny happenings that I never paid attention to that now play a roll in my photography.
What areas, things or people in your neighbourhood do you most like to photograph? My photography is usually based around subjects that are often overlooked. In the past few years my projects have been fairly tight with a typological approach.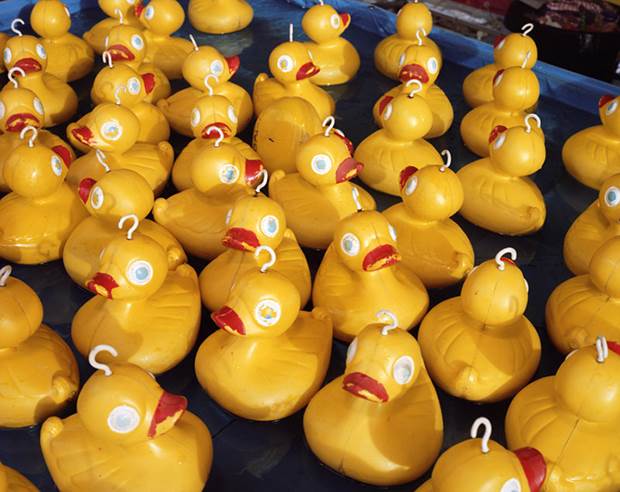 What do you shoot on (digital or analogue) and why do you choose to use that type? Analogue. I use a Mamiya 7II medium format rangefinder camera. There is a natural feel and tonal range to film that I believe has the ability to connect more with the viewer. Film has a beautiful sense of truth to it. Shooting on film helps you slow down and really consider your subject and how you want to shoot it.
Is there a certain camera or type of film that you wish you could own? 1600 ISO 120 colour neg would be nice, thanks. I'd like to own a Large Format film camera but have an assistant to prepare and load the film.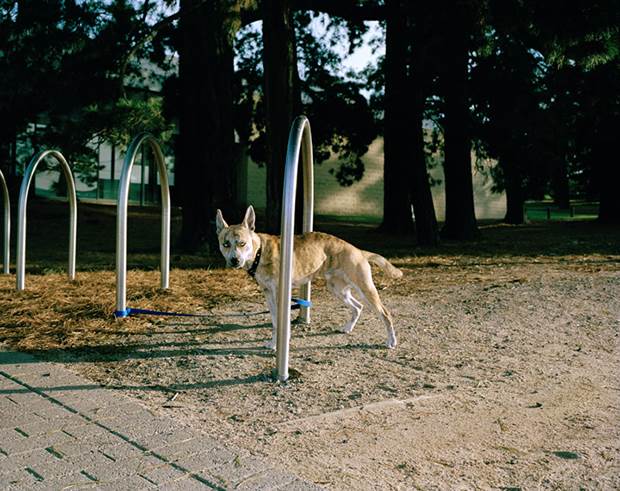 What kinds of ideas and things are you working on at the moment? I've been out the in suburbs shooting people mowing the lawn recently. Smells nice. I'm looking to publish my first book too.
What kind of subjects interest you the most? People. Routines. Normality.
Do you prefer to create set-up photographs, or just wander the streets until you see a photo? The latter. When you wander the streets almost aimlessly your mind opens up a little more and you see things differently. Patterns and peculiar things begin to appear.
If you were to teach a photography appreciation class, what kind of lessons would you try to teach your students? I would try to inspire them to look harder at the things around them and to avoid shooting what everyone else is shooting.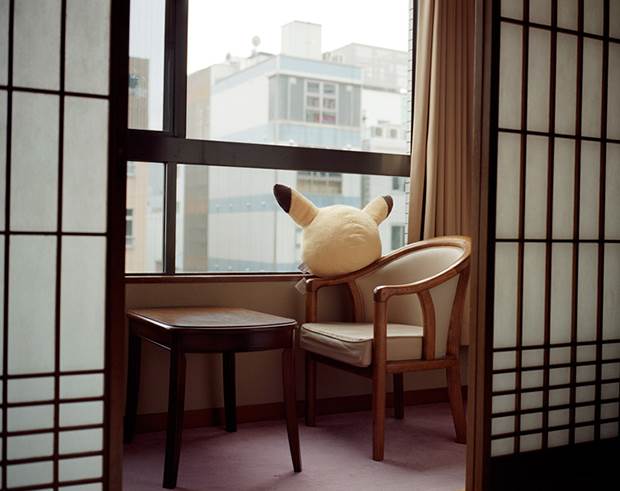 What are some of the challenges that you are facing in modern times as a photographer? People's acceptance of mediocrity and thoughtless images, but this also brings about opportunity. Also, the slow demise of colour negative film.
What is the strangest thing or thought that has inspired a photo? The thought that some guy is hatefully mowing his lawn because their up-tight neighbours told them to, as their unkept grass was bringing down the street.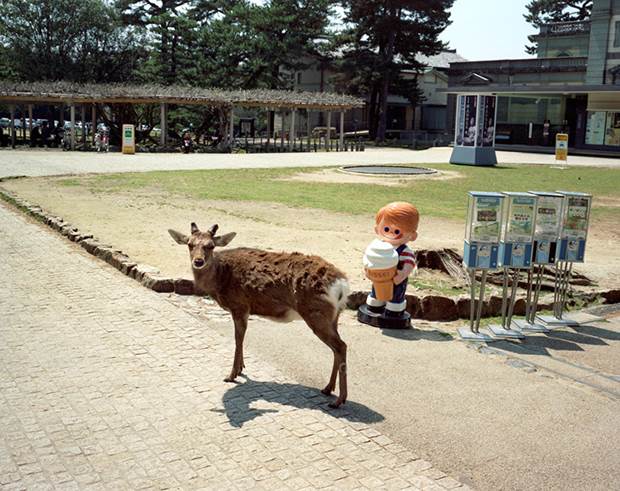 What other photographers do you love? Apart from the big names like Nadav Kander, Martin Parr, Alec Soth and William Eggleston, I really like Brian Finke, Kate Peters, Emiliano Grenado, Joao Canziani and Derek Henderson.
What do you enjoy doing when not taking photos? Sleeping. Internetting.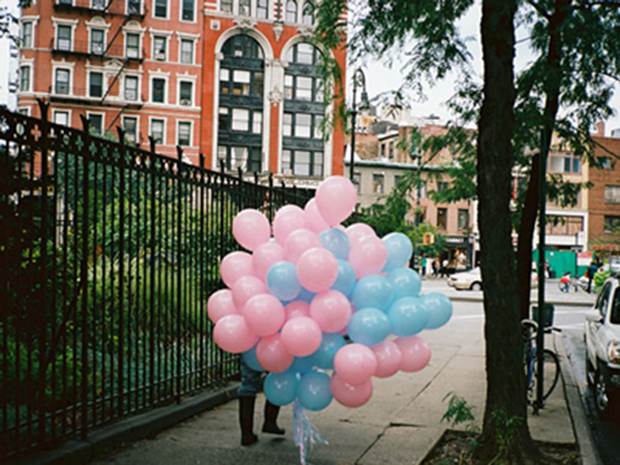 Where can we see more of your work? On my website, paulhermes.com.