lost the plot: books for nix
We've got some sweary and stimulating books to give away. Created in collaboration with Lost the Plot.
Created in collaboration with Lost the Plot.
The clever people at Pantera Press have set up a new imprint called Lost the Plot, specifically for folk who like quirky, stimulating, slightly sweary and nicely designed books. (Hint: if you like sex and space, then this is probably for you.)
Partnering with artists, designers, photographers and illustrators, their first lot of titles are a sight to behold, and since we're curious types we decided to have a poke around their pages. Oh, and we've got a few copies to give away, too. Scroll down here or pop past the frankie facebook for details.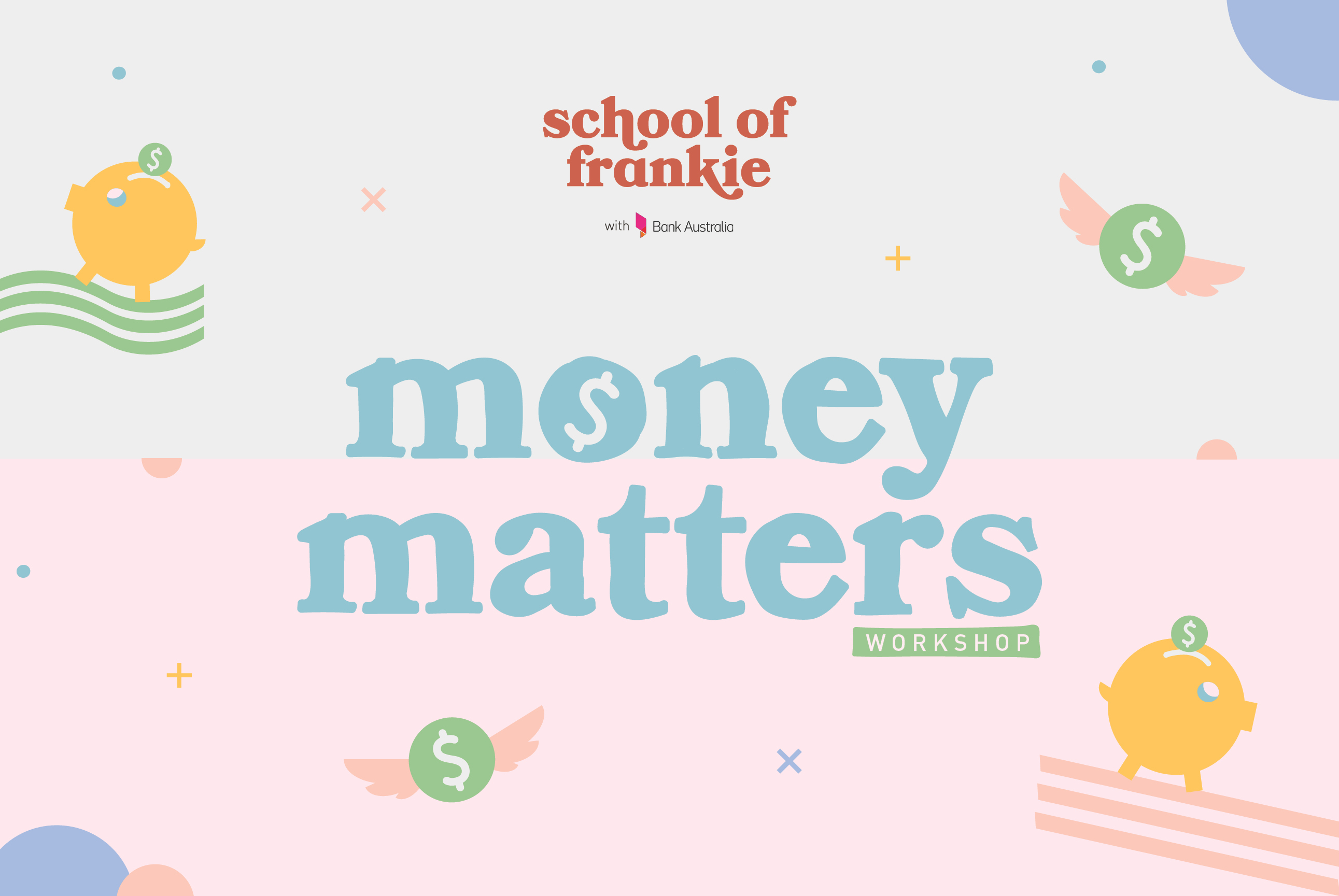 JUST THE TIP: SEX TIPS FOR CHICKS BY GAY DUDES
We could all use a refresher course (or an intro) on the things in boys' pants. Think of this as a bit of a user's guide to dick, from some owner-operators who were nice enough to share their favourite sexy activities. In a straightforward and funny listicle format that's easy to swallow (hehe), Just the Tip covers such topics as the physics of spooning, advanced condom placement and how much noise to make without upsetting the neighbours. Plus, the perennial quandary: what to do with balls?
SPACE IS COOL AS FUCK by Kate Howells & Friends
Can you imagine someone like Neil deGrasse Tyson or Bill Nye getting really really excited by space, then explaining it to you while they're a tiny bit stoned/drunk and incidentally swearing a lot? That is basically this book, but with pictures. Black holes! Dark energy! Celestial mechanics! Other extremely metal-sounding concepts! Here's your chance to learn what they are, where we're at with getting humans into space, and (apparently) why microbes are way better than us, intergalactic-ly speaking. Would you like to have your mind blown consistently by a sweary and handsome-looking coffee table book? This one's for you.
#SINGLE: DATING IN THE 21ST CENTURY
Anyone who's risked their belief in the inherent goodness of humanity by using dating apps like Tinder, Grindr or Bumble already knows they are soul-destroying and awful. But also sometimes necessary. But mainly awful. This book is based on the popular blog TinderTuesday.com, chronicling the weirdo Tinder interactions of a 29-year-old Sydneysider named Ali. Just like real-life Tinder, it's terrifying and entertaining in equal measure. And in no way romantic. Read it when you need to feel less awkward about your own inadequate digital pick-up techniques. Or when you need to shove something in the face of your well-meaning relatives when they ask, "Why are you still single?" If you're like us, this will be often.
THE QUIT SMOKING COLOURING BOOK
Still sucking back those darts? Maybe you need a sweary and brutal-yet-encouraging life coach that's also a soothing colouring book. Maybe someone you know needs it, too. The Quit Smoking Colouring Book is basically a disgusting and insulting (and pretty well-researched) list of reasons to not light up, with black-and-white illustrations to scribble on when you get the nicotine shakes. Want to have nice lungs? Get shit done? Not look a million years old and double your risk of stroke? Whip out your coloured pencils, get doodling, and soak up the sweary wisdom.
This excellent book-review-slash-giveaway was brought to you by our friends at Lost the Plot. They really like creating unconventional and inventive reads with a new generation of artists, writers and thinkers.
To win a Lost the Plot book pack, write us a tiny short story using all the titles above – the weirder the better. Answer as a comment on the facebook post, and if you make us laugh-cry we might send you some ace holiday reads.