kate peters' photography interview
Kate Peters spent a lot of time roaming the world and came back with a photography goldmine.
London-based photographer Kate Peters is kinda great at shooting portraits. She's had names like Beth Ditto, Ronnie Wood of the Rolling Stones and Rufus Wainwright sit for her, and her image of Julian Assange even made it to the cover of TIME Magazine. Not bad, eh?
But she's also spent a lot of time roaming the world, snapping away at mysterious scenes in the US, China and the Baltic states, and came back with a photography goldmine. We popped some questions through to the clever shutterbug to find out more about her art.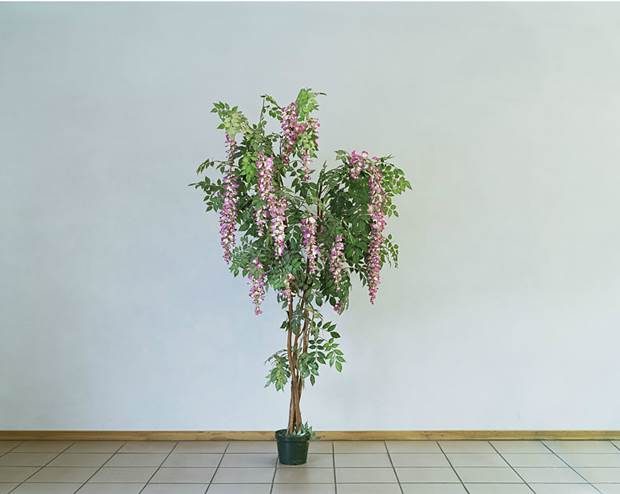 What is your name and how old are you? My passport reads Katie Peters, I prefer Kate, I'm 33 years old.
Where were you born and where do you live now? I was born in Coventry in the midlands and grew up in a small village in the countryside. I now live in London, England.
How does where you grew up and where you live now affect your photography? I love the outdoors and I am always craving the next escape. I spent a lot of time making dens, climbing trees and riding my bike outside as a child, and I think that experience has stayed with me. I like exploring.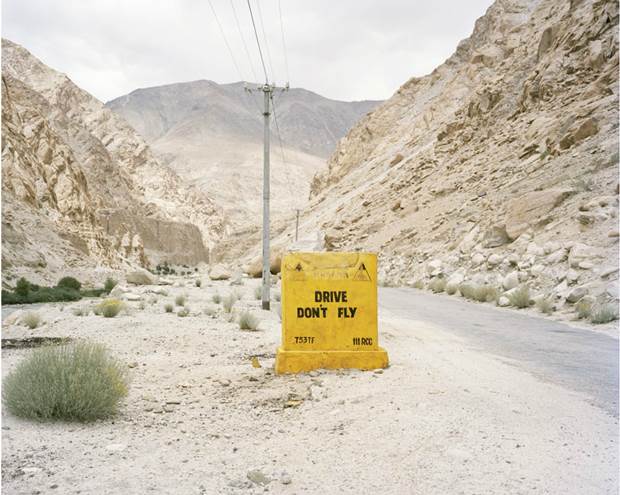 What areas, things or people in your neighbourhood do you most like to photograph? There's a brilliant market near my office. It's existed there for over 100 years and it's full of colourful characters from all over the world. For me it represents the multiculturalism that makes London so vibrant and diverse. A few years ago I set up a tent in the market and made some portraits. I learned so much about so many different people, it was such a great experience.
What do you shoot on (digital or analogue) and why do you choose to use that type? I shoot on film pretty much exclusively. I love the process, I like the element of uncertainty and I still get excited/nervous going to collect my contact sheets from the lab. I think digital is great but I like the way I work with film - I like its tactile quality, the colours, the softness. It's a bit more rough and ready, no cables, no batteries.
Is there a certain camera or type of film that you wish you could own? A Contax T3 is on my wishlist at the moment.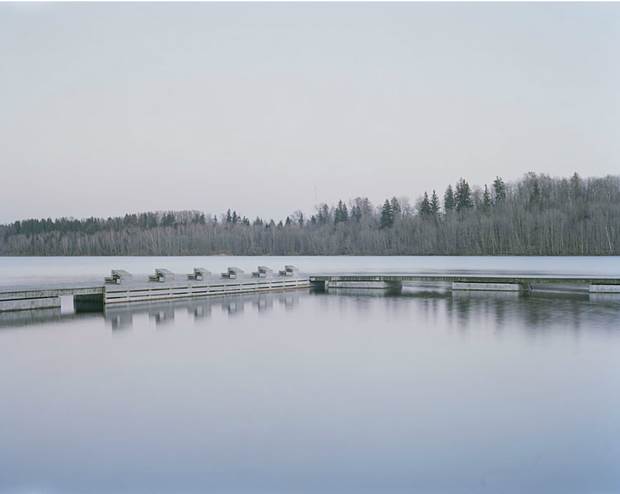 Is there a running theme to the work you create, or do you just make whatever comes to mind? There are themes that are with me in all the work I make and that will be part of whatever I am working on, even if the subject matter is diverse. Serendipity plays a large part in how projects begin. If something or someone I meet sparks an interest I'll try to make a start and see where it leads.
What kinds of ideas and things are you working on at the moment? I'm working on a new series at the moment, following on from my series Yes, Mistress, but this time working with Web Cam girls. It's an exploration of female sexuality and has been an interesting process so far. I've been shooting remotely via webcam to produce the images in collaboration with the women.
What kind of subjects interest you the most? Anyone, anything or any place with a story to tell.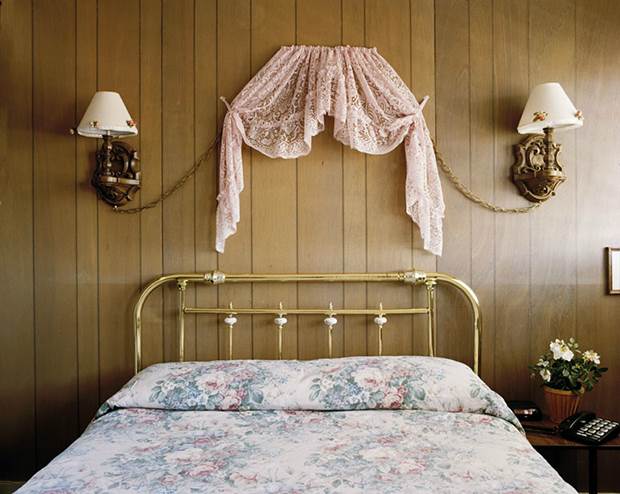 Do you prefer to create set-up photographs, or just wander the streets until you see a photo? I make use of both approaches depending on what I'm working on, no limitations.

What are some of the challenges that you are facing in modern times as a photographer? My main challenge is that there's not enough time to do everything I want to do - that relates to life in general though! The main problem I think we face is financial. I make my living as a photographer and in the current economy budgets can be low. You have to be creative with what you can afford to do.
What is the strangest thing or thought that has inspired a photo? I can't think of anything that strange that has inspired a photograph, I've had a lot of very strange experiences whilst photographing though.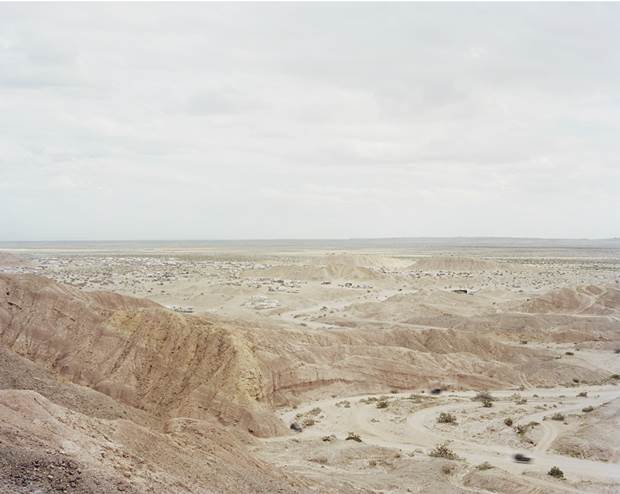 What other budding photographers do you love? I've just discovered the work of Laura Henno and Max Pinckers, both really interesting photographers.

What do you enjoy doing when not taking photos? Going to the pub and walking the dog, amongst other things!
Where can we see more of your work? katepeters.co.uk