irena kielb photography interview
Irena Kiełb is a Polish photographer who finds inspiration on her morning constitutional.
Irena Kiełb is a Polish photographer who finds inspiration on her morning constitutional. Her collection of snaps takes in snow-capped landscapes and quiet corners of the city, making us want to drive to our nearest slice of wilderness and enjoy the peaceful beauty that winter can bring.

We had a little chat with Irena about her photography and using her craft as a pictorial diary.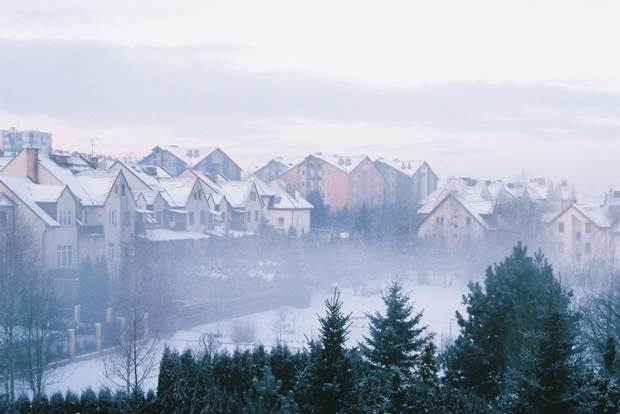 What is your name and how old are you? Irena Kiełb , I'm 28.

Where were you born and where do you live now? I was born in Kraków, Poland and I still live here. I like this city mainly because of its atmosphere – not too modern, rather old-fashioned. Life in here isn't too fast, but it is still a big city with many places to explore during long walks, which I love. But recently I miss nature. A lot.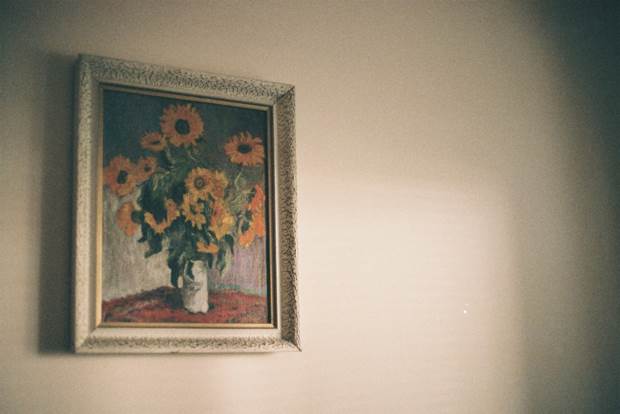 How does where you live affect your photography? I live in beautiful country, in beautiful city, in a pretty nice place and surrounded by beautiful people – I'm sure it affects my photography somehow. If not my photography, it affects me. Positively.

When did you first know you wanted to be a photographer? I'm not sure I'm a photographer, not in a professional way. I've always been better at looking than talking. So instead of words I take pictures. For me photography is some kind of diary – stories and moments that I want to share. I started taking photos when I was a teenager but it took a while until I found my own aesthetic.

What kind of subjects interest you the most? I capture what I love most – things, situations, places which are calm and natural. Peaceful moments, friends, family, simple everyday life and travels in nature – that's what's important.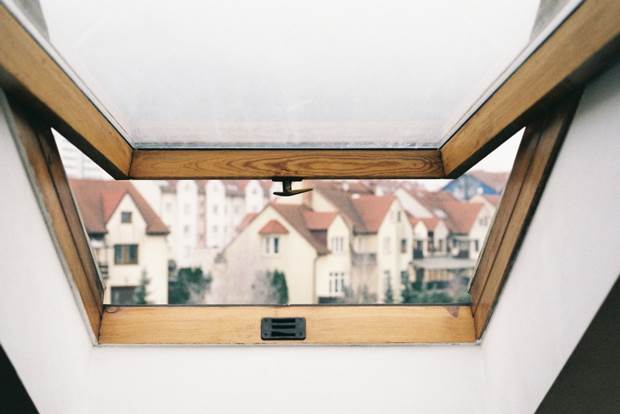 Is there a running theme to the work you create, or do you just make whatever comes to mind? I'm trying to focus on all the special moments I see: colours, light, situations, places, things, people… They are an inspiration for me, so I capture them. They create the story of simple life I want to live.

When it comes to taking photos, do you have more of a controlled/set-up or spontaneous style? I'm rather spontaneous. I capture what I see. Often when nobody sees me.

What advice can you offer on finding your personal style or aesthetic? Think what's important for you and what makes you you. Spend time with yourself. Do not copy and don't be too ambitious. Take pleasure. Be honest. Be careful. And be patient.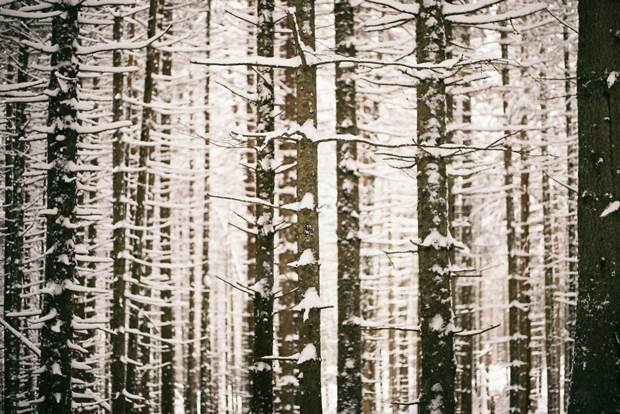 What are the hallmarks of a great photographer? I think it has to be something special in his work. I cannot say what it is, but I'm sure it's connected with beauty. I suppose a great photographer doesn't have to say anything; the photo is sufficient.

What are your thoughts on the rise of mobile phone photography and Instagram? I don't mind Instagram. It's OK that people start to express themselves using pictures, even if they are taken by mobile phone. But personally I'm rather a film photography person. It requires a lot of respect; you have to be patient, frugal and careful. And you are never sure what the final effect will be like. I think film photography helps people to slow down, stop for a moment and think what's valuable.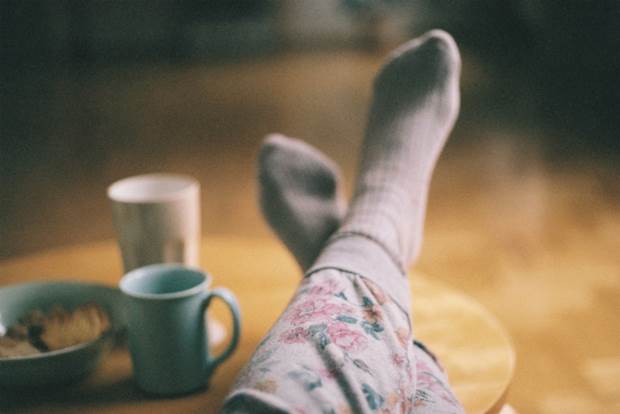 What is the strangest thing or thought that has inspired a photo? I don't know… it might be the rapture of God's creation. I'm often thrilled by the beauty of the world. Maybe it's not strange, but I'm sure it's an important one.

Which other photographers do you love? I admire the work of well-known Jacques-Henri Lartigue, Elliot Erwitt, Vivian Maier… But an everyday joy and true inspiration to me are Anna Nycz, Nicola Odermann, Randy P. Martin, Anna&Marek Strachan, Sara Martins, Barbara Nowak, apasz, zarianka and many others.

What do you enjoy doing when not taking photos? I like to sew in my attic. I love travelling with friends, being close to nature. Sitting in the garden and telling stories. Long, long walks. Watching movies. Reading children's books. Bake, but not too often.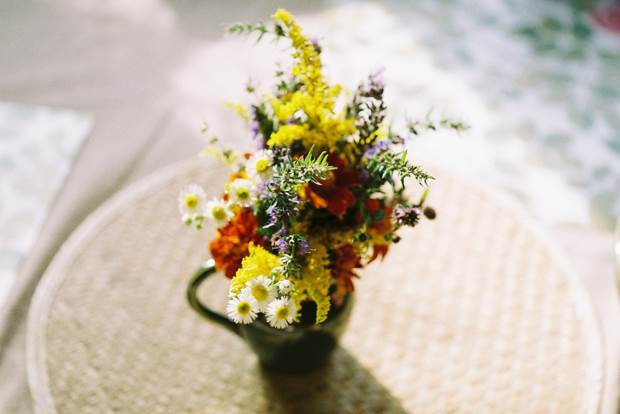 Where can we see more of your work? You can find me on Tumblr and Flickr.