hilary walker photography interview
Hilary's been a frankie photographer for quite a while now, and with absolutely no bias we can say she's bloody ace.
You might recognise Hilary Walker's name from within our very pages. She's been a frankie photographer for quite a while now, and with absolutely no bias we can say she's bloody ace. When she's not shooting editorial, the Melbourne lady is wandering her local streets snapping away at whatever catches her eye, so we turned the spotlight back around and asked a few questions about her just-for-fun shots.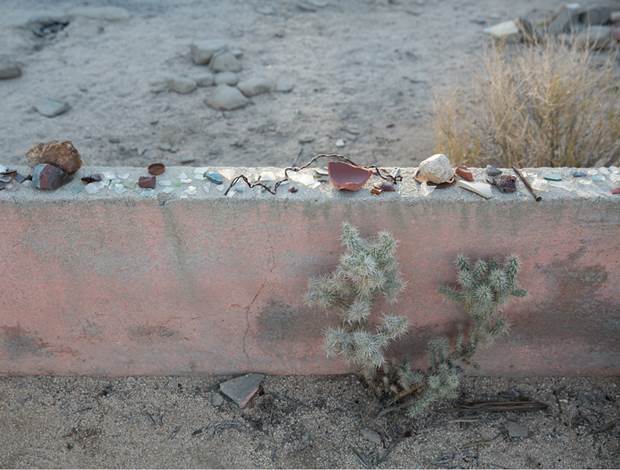 What is your name and how old are you? Hilary Walker, I'm 35.

Where were you born and where do you live now? I was born in Melbourne and I'm still here.

How does where you live affect your photography? The contrast of Australian sunlight means that when shooting outdoors I get up very early to make the most of the first hour of sunlight. It's always worth it. At the moment I live in Brunswick East and I feel really inspired by mundane things that I stumble across when wandering around streets and peeking into people's front yards.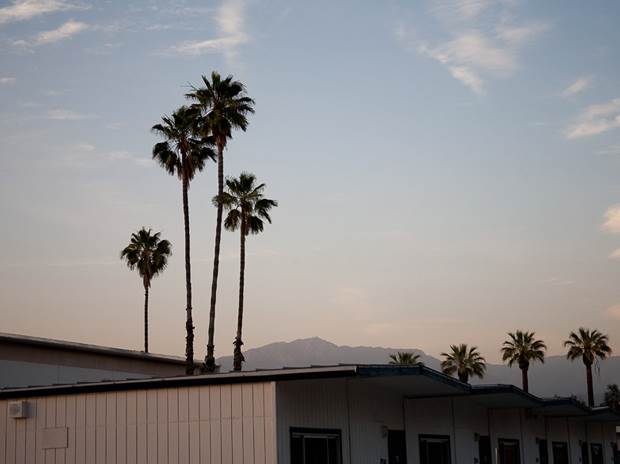 What kind of subjects interest you the most? I am most interested by people within environments – either in their homes or out in the wild. I like to photograph people doing things or document what people have already done – ranging from creating something like a painting or leaving an object in a funny spot.

What do you shoot on (digital or analogue) and why do you choose to use that type? These days I shoot digital because it's more efficient and better for the environment. I studied at RMIT right as things were starting to switch to digital so I feel like I got the best of both worlds by learning analogue at school then learning digital whilst assisting photographers.

Is there a running theme to the work you create, or do you just make whatever comes to mind? I don't really think I have a theme in mind when I take photos but I like to capture things or moments just as they are and focus on little details that might ordinarily get overlooked. I don't really go for traditionally beautiful landscapes or portraits, I mostly go for the underdog.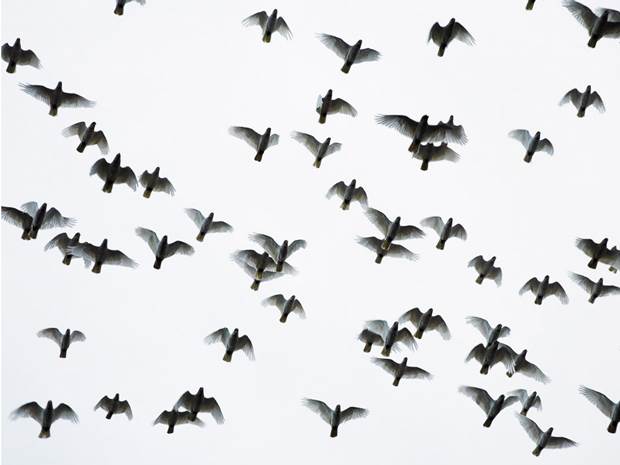 When it comes to taking photos, do you have more of a controlled/set-up or spontaneous style? More natural and spontaneous for pictures of people and things that I stumble across, but more controlled for jobs where I'm shooting still life or interiors.

Do you take the same care with personal photographs as you do with commercial/artistic work? Yes, but I shoot more options for other people. For myself I know when I've got what I want due to the voice in my head. I feel I have to be a bit more open-minded for clients and give them more choices.

What advice can you offer on finding your personal style or aesthetic? Keep looking at your work and keep shooting what you like. Try not to be too influenced by what's in fashion in terms of style and treatment of images.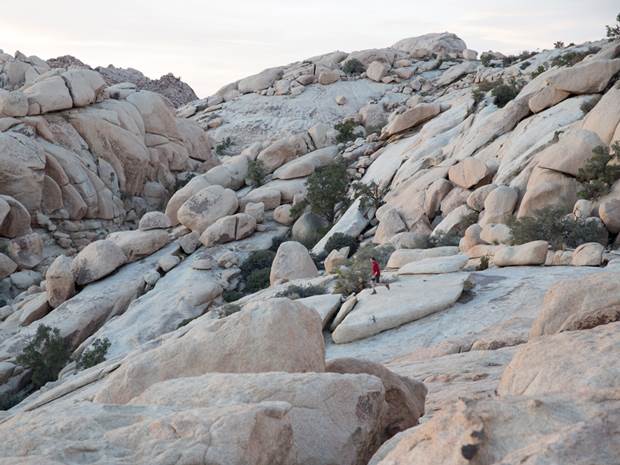 What are the hallmarks of a great photographer? Original ideas, good use of natural light and confident editing.

What is the strangest thing or thought that has inspired a photo? I am often compelled to take photos of bossy or grumpy notes or signs that people have made.

What other photographers do you love? Dorothy Bohm, Eva Vermandel, Sally Mann

What do you enjoy doing when not taking photos? Singing, pottering about in my house, and talking to my friends.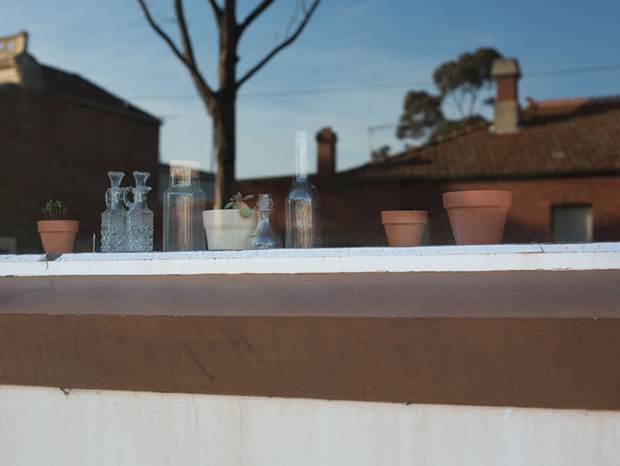 Where can we see more of your work? On my website hilarywalker.com.au or on Instagram @hilarywalkerphotography