hilary sloane photography interview
Sometimes the brightest of photographic gems are found close to home.
Sometimes the brightest of photographic gems are found close to home, like Melbourne-based shutterbug, Hilary Sloane. Finding inspiration in new places and spaces, Hilary travels the globe in search of the perfect shots. We had a wee chat with the local lady about all things patience and style.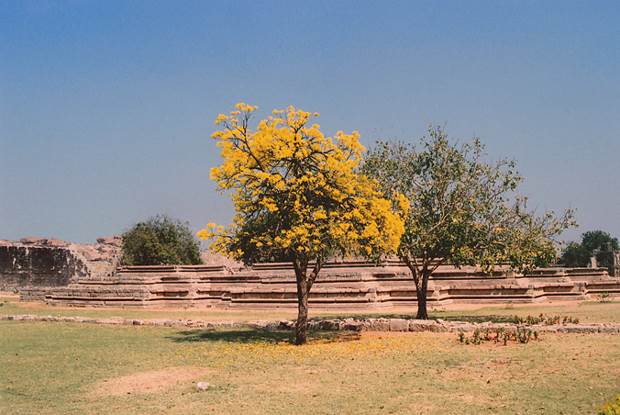 What is your name and how old are you? My name is Hilary Sloane and I'm 25.
Where were you born and where do you live now? I was born in Yarrawonga and now live in Melbourne.

How does where you live affect your photography? Despite Melbourne being such a nurturing environment for creatives, I often feel uninspired to take photos here. Maybe I've lived here too long or this is a sorry excuse for being lazy! Either way, it is one of the driving factors that motivates me to travel - when I'm travelling the interesting subject matter is always aplenty.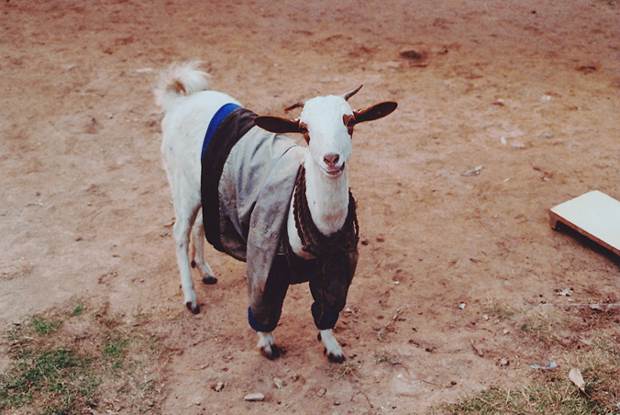 When did you first know you wanted to be a photographer? There was never a specific realisation or anything, but just a gradual attachment to the feeling photography gives me. It has proven to be a really reliable source of joy, which hasn't dimmed even after so long.

What kind of subjects interest you the most? I love photographing strangers even though I'm pretty awkward about it. I often chicken out, which is why I have a lot of photos of people's backs. It'd be so much easier if I were invisible!!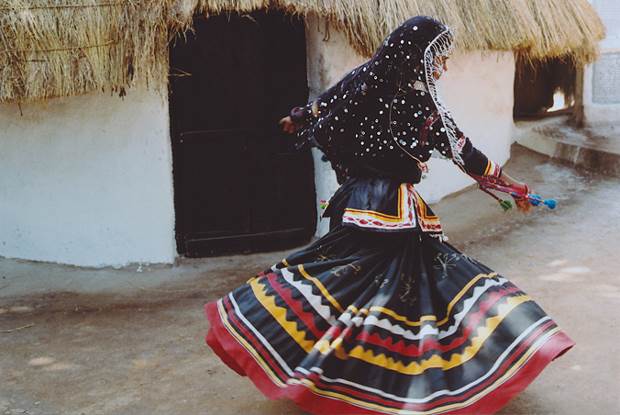 What do you shoot on (digital or analogue) and why do you choose to use that type? I shoot analogue for the aesthetic results and the overall process. Waiting patiently to see photos that were taken months ago is a beautiful experience. Especially in this world of instant gratification in which we live.

What kinds of ideas are you working on at the moment? I am about to acquire my first medium format camera, so not so much ideas as trying a new instrument. But I am pretty excited to see what I can do with it.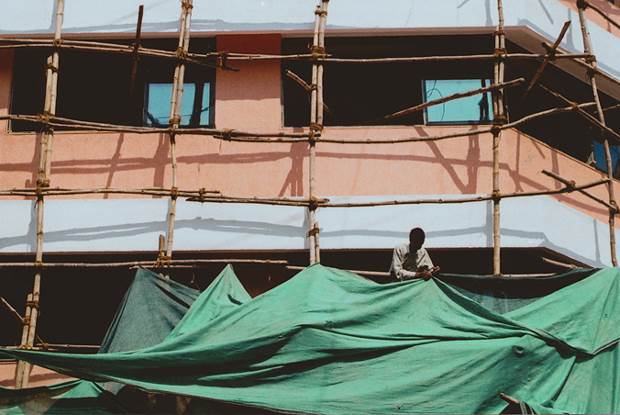 When it comes to taking photos, do you have more of a controlled/set-up or spontaneous style? When photographing people I much prefer candid to posed. Of course it's often necessary to ask permission, out of respect and for cultural reasons. But when there is an opportunity to take photos of someone (respectably) in their natural state, I will (shamelessly) jump on it as the results are always more interesting.

What advice can you offer on finding your personal style or aesthetic? Keep experimenting. I don't think anyone should have a finalised aesthetic - it should be always evolving.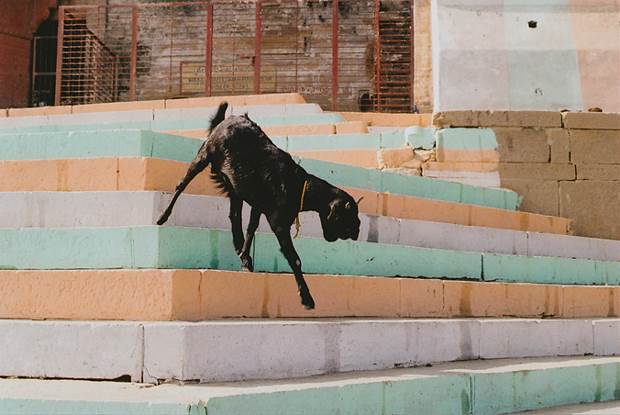 What are your thoughts on the rise of mobile phone photography and Instagram? It really depends how it's used. I've seen it used intelligently for business purposes but I also know it can be an unhealthily habit. Personally I keep away from it. I'm mostly terrified the convenience of phone photography would result in my film camera found dusty and alone.

What do you enjoy doing when not taking photos? Cooking and listening to good music, preferably at the same time.

Where can we see more of your work? My website or photoblog.