good stuff entries close soon
Creative folks, have you sent us your rad work yet?
Hey there creative pals, you might be here on one of those mid-afternoon procrastination breaks, but if there's one thing you probably shouldn't be procrastinating on, it's entering the 2019 Good Stuff Awards. You've got only 10 days left before entries close, so if you've been thinking about putting yourself out there, why not give it a go now. As our ace art and illustration judge Jeremy Wortsman says, "Just the act of putting your work out there and exposing yourself can be a really empowering thing to do."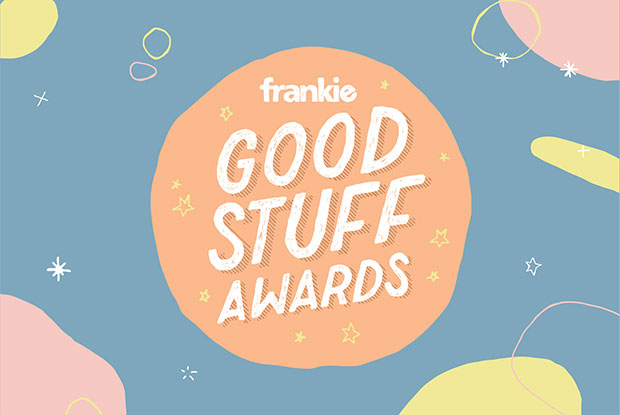 There are 11 categories to submit your work to: art + illustration, community, craft, design, fashion, music, photography, small business, video, writing + podcasts. A winner from each category will score a $1000 cash prize (woo!), plus a whole swag of goodies including a fancypants dinner attended by the judges and frankie press team.
If you need a little inspiration, check out our interview with last year's art + illustration winner, Cass Urquhart and some pointers for making your best work from our awesome judges.

Entries close Monday, January 14th, 2019 at 9am. Go on and send us your good stuff via the link below: