free pins when you subscribe to frankie
Right now, everyone who subscribes to frankie nabs a sweet pair of pins. Not too shabby, eh?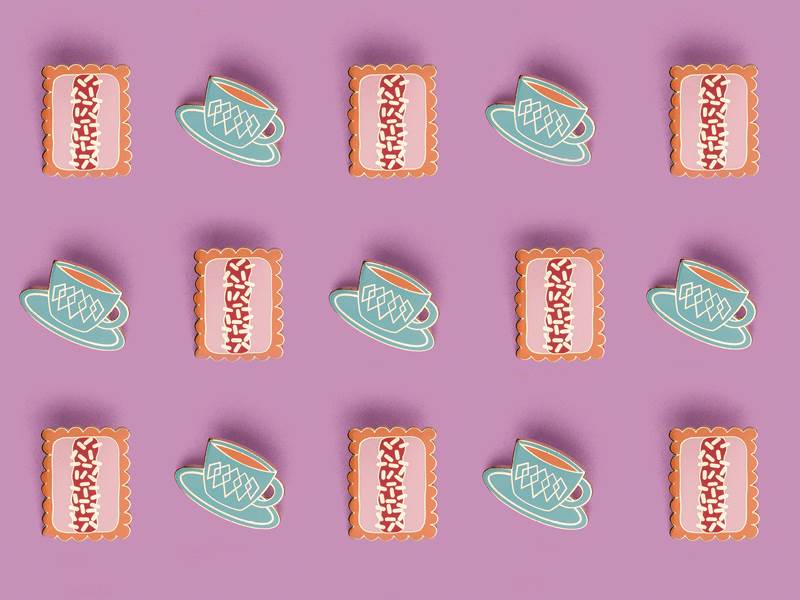 We like our subscribers. Quite a lot, actually. Which is why we're giving each and every person who subscribes to frankie by midnight Friday May 19th not one, but two super-sweet pins. Yes, that's right – everyone gets a prize. Designed especially for frankie by the supremely talented and all-round good sort Kitiya Palaskas, the pins celebrate our favourite time of day, afternoon tea, and make a pretty swell gift, too. If you don't think you're up for a year-long commitment, that's fine. You can try our new pay-as-you-read option: $10.50 every two months, till you tell us to stop. And you still get the pins. Did we mention that everyone gets the pins? Oh, yes, we did… Still, woo for pins!