five surprisingly beautiful smartphone games
With their dreamy visuals, soothing soundtracks and left-of-centre narratives, these games are well worth sinking a few extra hours of screen time into.
As a mobile phone user who recently enabled the Screen Time function and was deeply ashamed to see how many hours I already spend staring at my phone, I should not be investigating ways I can spend more time on said phone.
On the other hand, I figure I should at least spend my hours staring at something worthwhile, rather than the three hours a day I spend mindlessly crushing candies on the app that shall not be named. As medically grafting the device to my hand sounds more and more like a foregone conclusion, I've kindly invested some screen time into bringing you this list of smartphone games that are actually worth sinking your fingers into.

Alto's Odyssey – Alto's Odyssey is the sequel to Alto's Adventure, an 'endless runner' game first released in 2015. (Endless runner games are those in which you're directing a moving character who is automatically speeding through a landscape – think Pacman, or even Sonic.) Alto's Odyssey has you flipping and jumping the whole way, but it's much less stressful than Pacman. In fact, there's something about Alto's tiny size and the Odyssey's gorgeous landscapes that leaves you feeling blissfully zenned out, rather than anxious about the flashing ghosts chasing your cherries.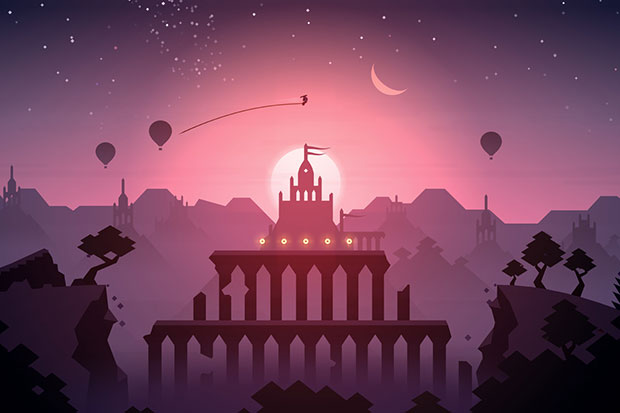 Florence – Developed on frankie's home turf of Melbourne, Florence is less of a game and more like the beautiful, interactive animated love story I didn't know my cold dead heart needed. Named for its protagonist, the game takes you through the story of Florence Yeoh's first love, from first meeting the object of her affections, Krish, to following the couple's ongoing journey.
The games along the way complement the story – they're largely simple puzzles or little tasks like brushing Florence's teeth – but it's the animation, music and storytelling that knock your socks off here. Florence is a real beauty. I wish I could display it proudly on my bookshelf, but evangelizing about it to anyone who will listen will have to do.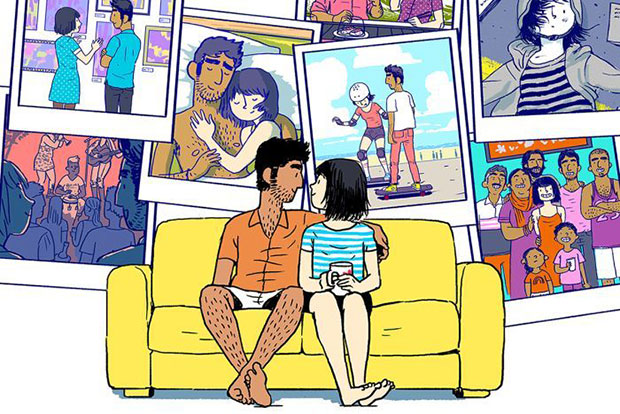 Miracle Merchant – Miracle Merchant is billed as a "solitaire-style potion-brewing card game", but looks like an extremely cool comic book – the type you'd refer to as a 'graphic novel'. There are touches of Adventure Time to the animation and gameplay, where you encounter a host of colourful characters on the quest to mix and sell 13 perfect potions to eager customers.
The rules of potion mixing are a little confusing at first, but once you grasp it, you'll quickly realise why this is much more than a standard 'idle game' (games where you repeat simple actions like clicking on the screen to earn points or money) and more something that you'd enjoy spending your daily commute playing.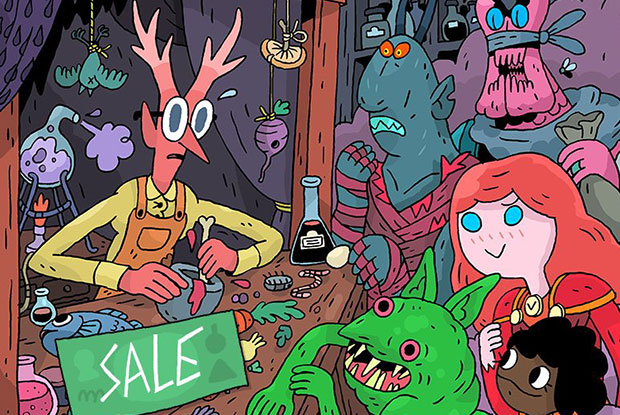 Marginalia Hero – Did you watch A Knight's Tale too much as a teenager and develop romantic ideas about medieval times? Do you like jaunty court jester music? No? Just me? Even if this doesn't describe your precise gaming tastes, you'll probably still get a jousting armor-clad kick out of Marginalia Hero.
Not entirely dissimilar to the phone game classic Fruit Ninja, Marginalia Hero requires you to touch, tap and swipe your screen to slice the targets thrown your way. Clad in a robe and holding aloft some kind of giant club, you whack your various enemies into obliteration on a screen that looks like a page from an ancient text. The attention to detail on this game's design is incredible – the animation is so intricate, you literally feel like you're flipping through a heavy old book with gold-edged paper. It's available on Apple and Android devices.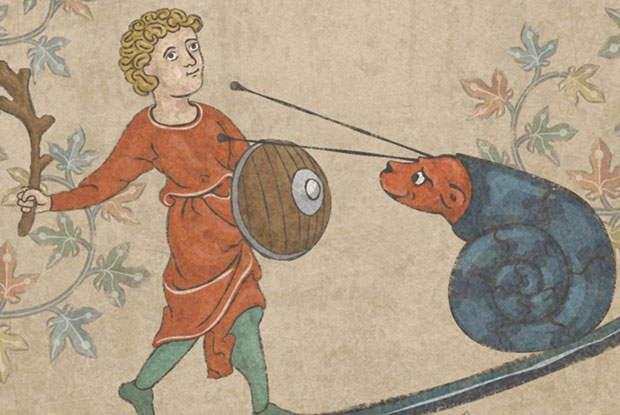 Monument Valley – Downloading Monument Valley is the phone-related activity that has been recommended to me most – that is, outside of "putting the phone down for five minutes, please".
The aim is to guide the silent princess Ida through a series of mazes and puzzles, but the huge drawcard is the game's gorgeous visuals and fantastical setting – think Ghibli-meets-M.C. Escher. Pastel mazes and worlds unfold level after level, revealing a jaw-dropping new design each time. While it's not the newest game on the market – it was Apple's Game of the Year back in 2014 – it's certainly one of the most beloved. You can also download the latest version, Monument Valley II, which was released in 2017.