five films to watch when you're broke
If you're looking for some very terrible advice about the monies and the savings, then we've got plenty.

We've teamed up with the folks at UNiDays to bring you stories about all the stuff you go through when you're studying. Did you know UNiDAYS members can nab a 25 per cent discount on their frankie magazine subscriptions? Well, now you do. Check the bottom of the story for more deets.

If you're looking for some very terrible advice about the monies and the savings, then I've got plenty.
Tip #1: my usual tactic for managing my finances is to consciously avoid looking at my bank account and to sometimes forget which PIN number belongs with which card.
Through some kind of divine miracle performed by Mr Monopoly himself, this financial management strategy sometimes works. Sometimes. Sometimes it doesn't work. When it doesn't work, I just try to sit very still because trying to do anything will just end up costing me money.
Tip #2: Never try to do anything when you are skint. Just sit there. Be very still. No, don't make a cup of tea, you'll break the mug and then you'll have to buy a new one.
So if, like me, you are sometimes a bit broke/teetering on the edge of financial ruin and need something to do while you attempt to do nothing at all in order to stay solvent – why not put some movies in front of your eyes?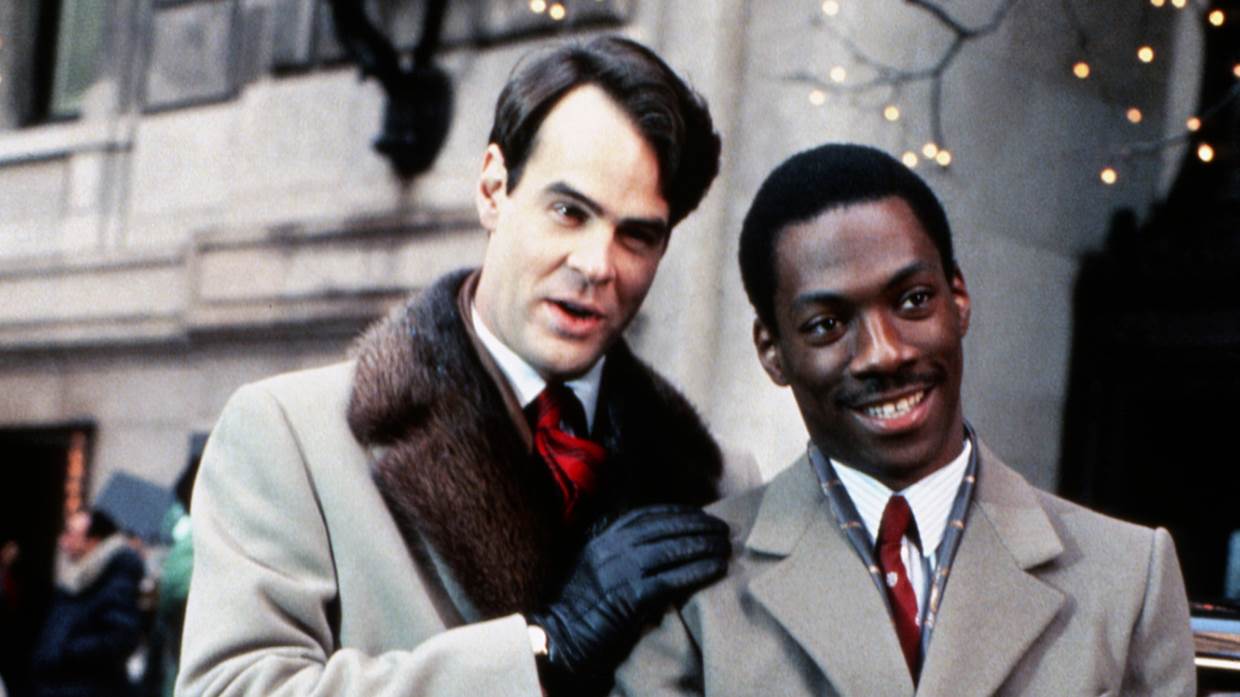 The Grapes of Wrath
Is your favourite food DUST? You're going to really enjoy The Grapes of Wrath. The film, like Steinbeck's book, tells the story of the Joad family after they lose their Oklahoma farm and travel cross-country to start again in California. The film, unlike Steinbeck's book, stars Henry Fonda and he's pretty all right lookin', eh.
The Road
Is your favourite food ASH? Do you enjoy being chased by cannibalistic hillbilly types? You're going to really enjoy The Road. Set in the crumbling, decaying aftermath of an unknown catastrophic event, The Road is a good reminder that things could always be worse.
Aladdin
Look, if you've ever wanted to watch a film about a man, a monkey and a magical lighting fixture, then boom, yes, Aladdin. Get it in ya. There's also a genie, a flying carpet, and important lessons for life: never pretend to be a rich person when you are, in fact, a poor person.
Trading Places
YOU ARE POOR. Have you considered whether your poverty is a consequence of nature versus nurture? No? Well, this is the premise of Trading Places, where two old dudes decide to play with the fates of two seemingly very different men: wealthy douchebag Louis Winthorpe III (Dan Aykroyd) and bullshit artist and grifter Billy Ray Valentine (Eddie Murphy). The old dudes conspire to have the two men swap lives – and sit back to watch what happens.
Oliver!
Does poverty inspire you to... siiiiiiing? Me neither. Clearly we are not characters in Oliver! If you've ever wanted to feel slightly better about being broke, then Oliver! might just work: at least you're not eating gruel, at least you're not an orphan in Victorian England, at least you're not working for some dude named Fagin, at least your name doesn't have an exclamation point after it.
Thanks to the kind types at UNiDAYS, uni students can nab 25 per cent off their frankie subscriptions. Just click here, then register or log in using your UNiDAYS member details. Easy as!