earshot – the book
Photographer Kate Disher-Quill's interview project on deafness and hearing loss is now contained in a lovely book.
Photographer Kate Disher-Quill spent much of her young adult life feeling ashamed of her hearing loss. Feeling isolated and scared of social rejection, she went through her school and university years refusing to wear a hearing aid.
Things changed at age 26, when Kate read an article in frankie by a young deaf photographer. She felt understood, suddenly seen. If one feature could make her feel that way, what could an entire project showing the diverse faces who experience deafness and hearing loss do for others?
So, she began shooting countless subjects for her project Earshot five years ago. After exhibitions across the country, Kate's now compiled it all into a beautiful book filled with interviews and portraits that show the complexities of deafness. Have a read of some profiles on Earshot over here, or check out the book this-a-way.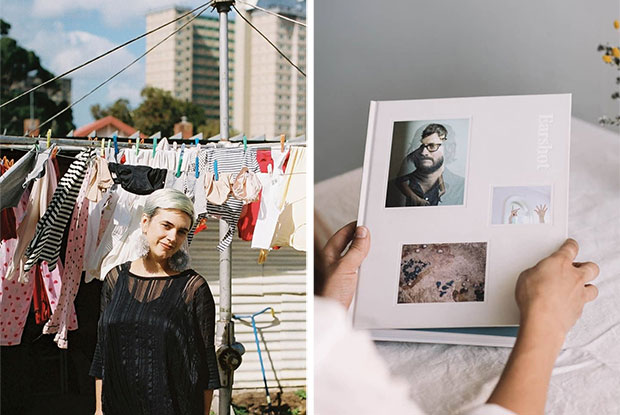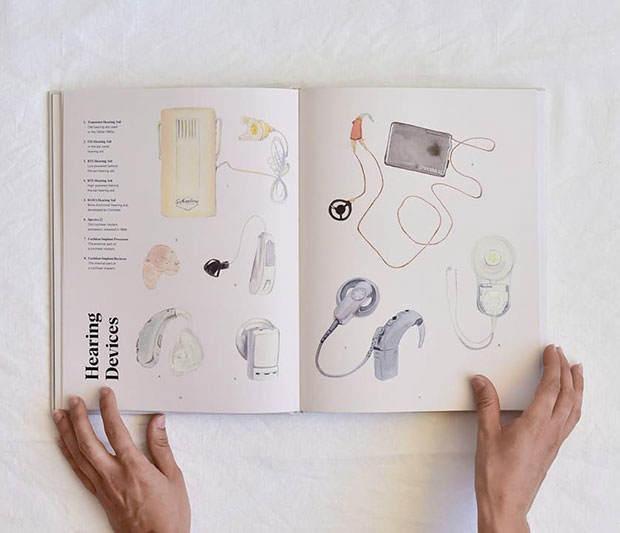 All photos by Kate Disher-Quill