da eun kim photography interview
There's a kind of fuzzy glow around Da Eun Kim's photos that make us feel all warm and cosy inside.
There's a kind of fuzzy glow around Da Eun Kim's photos that make us feel all warm and cosy inside. Whether she's snapping artfully arranged tidbits, snippets of her neighbourhood or a deserted corner of a party, the Koren shutterbug manages to evoke the relaxed feeling of a sunny Sunday afternoon spent at home, and we just had to throw a few questions her way.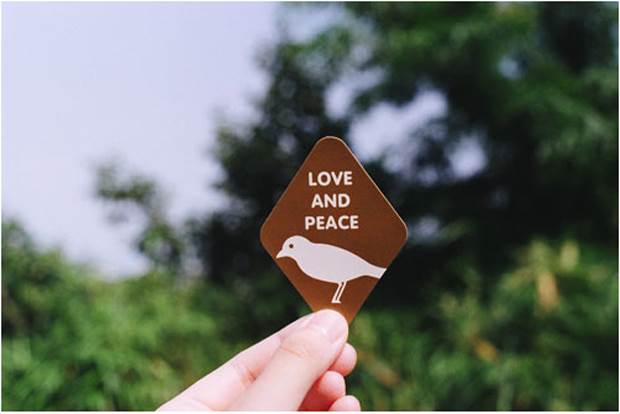 What is your name and how old are you? Hello everyone! My name is Da Eun Kim, 22 years old. Many people call me "Dada". It has no special meaning, it is just my nickname because of the pronunciation.

Where were you born and where do you live now? I was born in a small town in Korea and still live there. I lived in another city for four years for university, but I came back to my sweet hometown three months ago. Sometimes I miss the city near my university which was lively and there were many young people.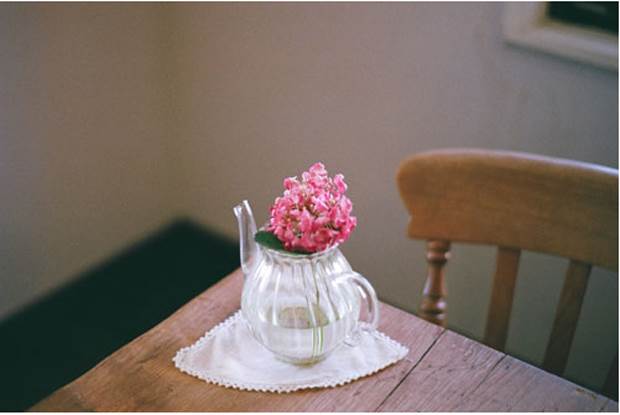 How does where you live affect your photography? My hometown where I live now is not that fun, but I believe anywhere has beauty and attraction. Most of my photos were taken in this small town. When I meet friends I take another route every time. I can find different things, even down an alley or narrow road.

When did you first know you wanted to be a photographer? I don't know exactly when I knew that. I remember first taking a picture when I was 11 years old during my school trip. I did it with a disposable camera. I didn't have any interest in photography at that time. As I grew I just liked taking a pictures, so I do it still now. And I'll do it until I die.

What areas, things or people in your neighbourhood do you most like to photograph? I like shooting anything. Especially the sky, flowers. Beautiful sky often makes me active and excited. It is never boring! I like ordinary streets in my town, too. Sometimes I like fancy free, active children's movements in the playground - I have no restrictions on subjects when taking pictures. Indoors or outdoors, food, stuff in my room, beautiful or odd architecture.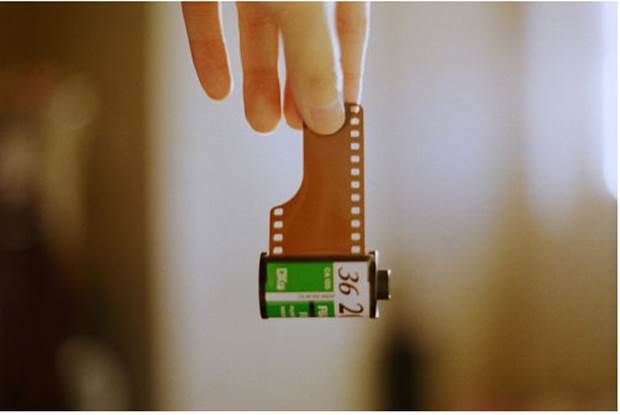 Is there a certain camera or type of film that you wish you could own? There are too many! Lately I want an Instax Polaroid, Natura Classica, Yashica T4 or mirrorless digital camera, and I'd like to buy expired film rolls in bulk too. It is so attractive. But I think more important is the person, and their attitude and mind, not the gear.

What kinds of ideas are you working on at the moment? I have a plan to follow a theme of picnic and camping, so I've been preparing suitable films and ideas lately. I can't wait until the day I can go camping and picnic in nice weather! Nice weather and sunshine make me happy and active. I'll take a scene of camping with grass, sky, tents, trees and details of camping tools, decorations such as a garland, hammock and so on.

What advice can you offer on finding your personal style or aesthetic? Do not be disappointed by a spoiled photo. It is worth it. Always go outside with your camera, even though it is heavy. Then take pictures. Make a beautiful moment via your camera and think for yourself.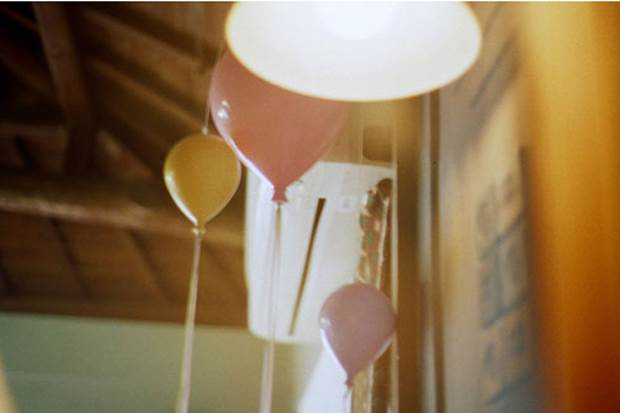 What are your thoughts on the rise of mobile phone photography and Instagram? Mobile phone photography is not bad, I think. There are nice, easy applications. I often used my mobile phone when I capture my daily pictures. But I never post those photos on my photography blog. When it comes to Instagram, I joined it about one year ago to follow my favourite musicians and to look around other countries' cultures, foods and events. These were very interesting and made me want to travel abroad with my cameras. And I saw many talented people on Instagram around the world. Finally I was addicted to it. But now my timeline is getting crowded so I just scroll fast, I'm not looking as much as before... I think I have to look at others' photos with enough time again.

What is the strangest thing or thought that has inspired a photo? Well, I took some pictures in the pizza house. I hate eating paprika, vegetables and crust. Accidentally I made a face (hair, eyes, nose, mouth) on the dish with my food remains, then I took a picture of it. Friends who eat pizza together tell me it is messy, weird. But it was funny.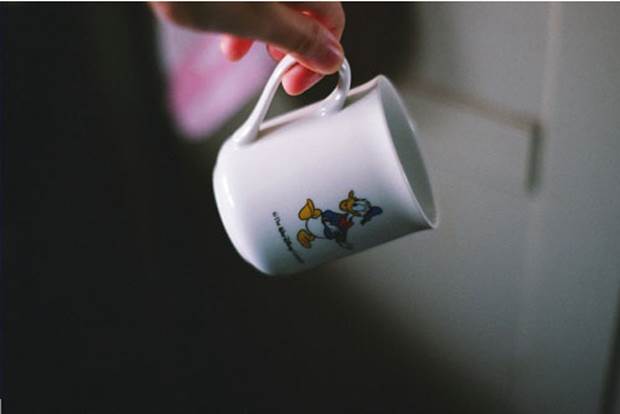 What other photographers do you love? Tina Sosna, Margaret Durow, Lissy Elle. And so on, I love many photographers!

What do you enjoy doing when not taking photos? Mostly I listen to music in my free time. I can't live without it and love all kinds. I think music has no boundaries, photos are the same. And I love writing letters. I have nine international penpal friends, they are from different countries, and different ages. I like learning about other cultures and sharing opinions with people who have the same interests as me. We mostly talk about photography, music, food, finding a job. And I like shopping, eating well, and walking outside too.

Where can we see more of your work? My tumblr dadapeace.tumblr.com. If you visit, then I so heartily thank you!