claudia fernandes photography interview
Ask Claudia Fernandes about her happy place and she'll tell you it's having two hands (and a set of peepers) planted firmly behind a camera.
Ask Claudia Fernandes about her happy place and she'll tell you it's having two hands (and a set of peepers) planted firmly behind a camera. The Berlin-based lass isn't technically a photographer by trade, but she's sure got some skills when it comes to being a shutterbug, so we shot a few questions her away about what it takes to produce a really great snap.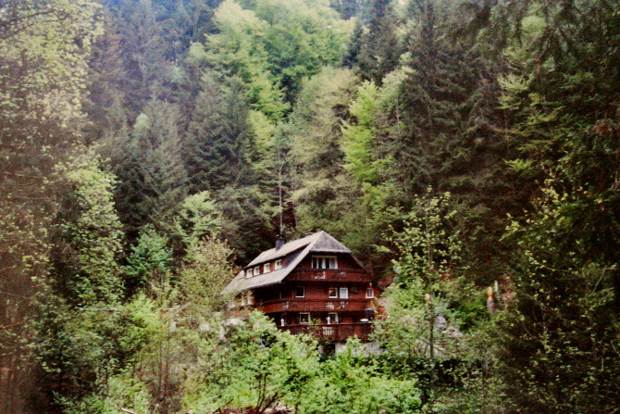 What is your name and how old are you? My name is Claudia and I'm 30 years old.
Where were you born and where do you live now? I was born in Lisbon, Portugal and I currently live in Berlin, Germany.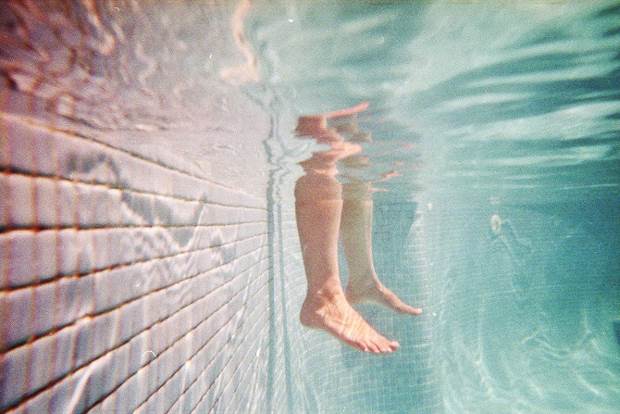 When did you first know you wanted to be a photographer? I don't usually call myself a photographer; I love taking pictures and I'm unable to leave the house without a camera. I remember when I was just a kid I loved to take pictures of my friends and my teepee, my dolls and my house. I was also very into having my picture taken, but nowadays I'm happier behind the camera.

What kind of subjects interest you the most? Photography for me is very personal, so I usually photograph people and places that are very close to my heart.

What do you shoot on (digital or analogue) and why do you choose to use that type? I use both and it depends on the project I have in mind. If I'm looking for something more intimate, I'll use my analogue camera; if I just want to experiment or take a quick photo I'll use my digital camera. I also use my iPhone for daily snaps.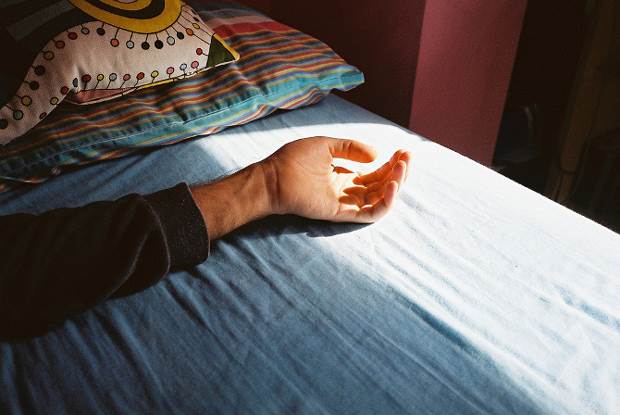 Is there a certain camera or type of film that you wish you could own? I've inherited a lot of cameras and I've bought a few others myself, so I'm pretty happy with what I've got. But I wouldn't say no to a Mamiya or even a Leica.

When it comes to taking photos, do you have more of a controlled/set-up or spontaneous style? I'm definitely more spontaneous when it comes to photography. I prefer to shoot things as I go, but I also like to be creative and experiment a bit.

What advice can you offer on finding your personal style or aesthetic? I think we all have our own personal style and aesthetic, and in my opinion we all have different perspectives on life. Just try to be original and stay true to yourself. Be willing to go that extra mile.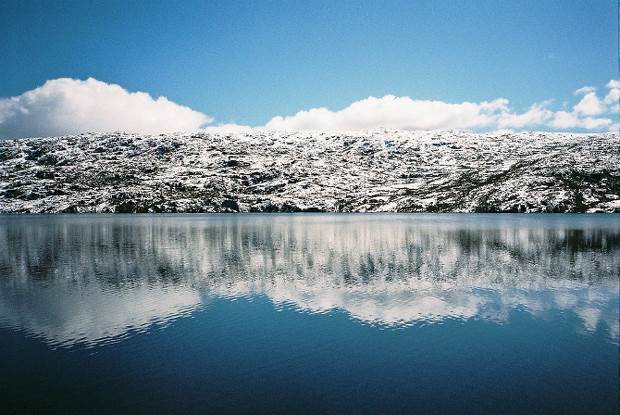 What are the hallmarks of a great photographer? Passion and a sense of imagination and curiosity.

What are your thoughts on the rise of mobile phone photography and Instagram? Mobile might be the future of photography and the good thing about Instagram is its simplicity and the fact that it is so immediate. I believe one of the most important things for photographers is to share their work, and mobile photography made that possible.

What is the strangest thing or thought that has inspired a photo? I love shooting people's backs. Don't know why or where that comes from, but people usually find it weird when I ask them to turn around.

What other photographers do you love? I absolutely love everything Tim Walker does.




What do you enjoy doing when not taking photos? I love travelling, hanging with my friends, riding my bike on stormy summer days and, as of late, just staring at my one-month-old baby.

Where can we see more of your work? You can find me on flickr, on cargocollective and on Instagram @dearclaudia.