barbara nowak photography interview
Barbara Nowak's dreamy snaps come from Poland with love, plus a great eye for detail and the ability to see the peaceful, meaningful moments in life.
Barbara Nowak's dreamy snaps come from Poland with love, plus a great eye for detail and the ability to see the peaceful, meaningful moments in life. In between ooh-ing and aah-ing over her photos we sat down with the lovely lass for bit of a chinwag.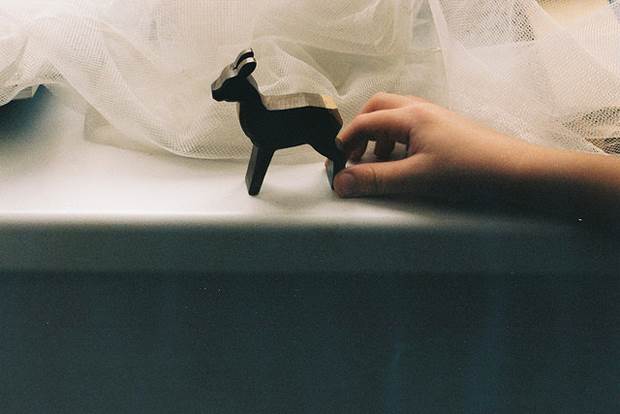 What is your name and how old are you? Barbara Nowak, and I'm 27.

How does where you live affect your photography? I was born in Cracow, and after living in various countries and cities I'm back in my very treasured hometown. It was always for me a very safe, poetic and magical place, where each day I met familiar faces and found inspiration with ease. As children we went for long walks every single day and they were often like expeditions of the mysterious wilderness, then all holidays were spent in the countryside or in the mountains – it all developed my love for wild nature and rhythm of the seasons.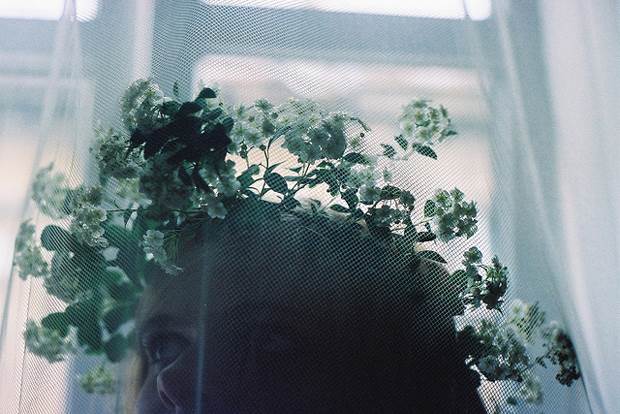 When did you first know you wanted to be a photographer? When I discovered that what I couldn't describe in words I can write with light on film.

What kind of subjects interest you the most? The beauty of the simplest moments, looking profoundly at things, situations and my dear people – seeing what's most fragile and true in them. The same with everything that is created, nature, ideas that we carry, bonds between people, things that are meaningful. Making meaningful every single thing; that's my point.

What do you shoot on (digital or analogue) and why do you choose to use that type? I shoot analogue, because I'm analogue. I'm drawn to what's palpable, real, unedited, unpolished, imperfect. And I like to practice patience and rituals and to me film is all about thoughtful waiting.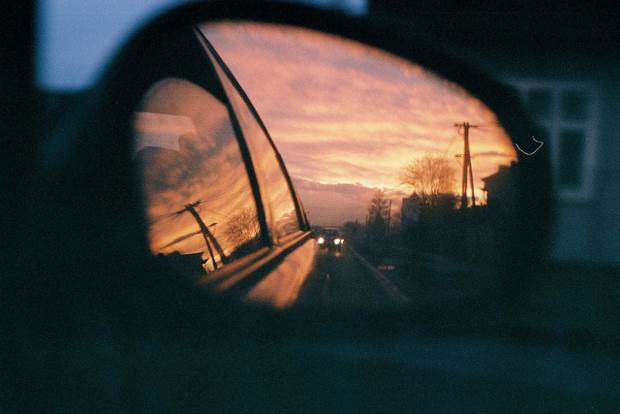 What kinds of ideas are you working on at the moment? Among other ideas, I'm focused on my favourite project, which is life and the rhythm of it. Photography is a prayerful experience to me, and now I'm into closer observation of faces, eyes that keep mystery, wild nature, its peace and innate freedom.

When it comes to taking photos, do you have more of a controlled/set-up or spontaneous style? I used to make some set-up projects for the magazines and it was very interesting, but on a daily basis I prefer to capture fleeting moments and raptures.

If you were to teach a photography appreciation class, what kind of lessons would you try to teach your students? Be truthful, shoot often, let yourself not take pictures of the most beautiful moment, so it will stay in your heart. Spend time in silence, walk daily, don't fear solitude, listen. Be present when with people.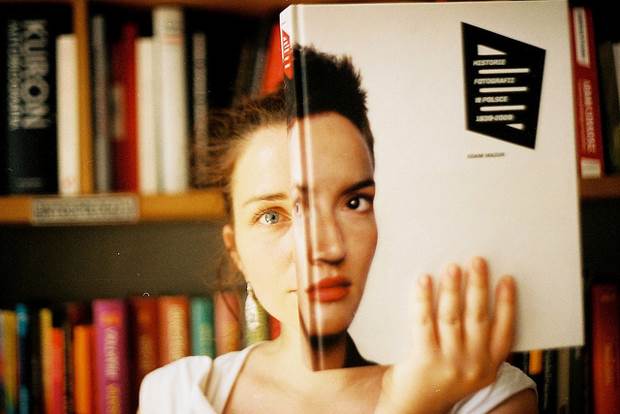 What are some of the challenges that you are facing in modern times as a photographer? The ubiquitous belief in illusion of life without pain, suffering, darkness and vulnerability. Constant dissatisfaction with things we have is the biggest challenge of modern times. Not only in photography.

What are your thoughts on the rise of mobile phone photography and Instagram? The freedom to show everything is not bad, but I really miss the world when shyness, modesty and keeping mystery was a virtue.

What other photographers do you love? There are so many! The dearest to my heart, as I remember now are Nikaela Marie Peters, Julie Pointer, Zofia Rydet, Marion Berrin, Apasz, Li Hui, Fitzgerald brothers, my own brothers and sisters.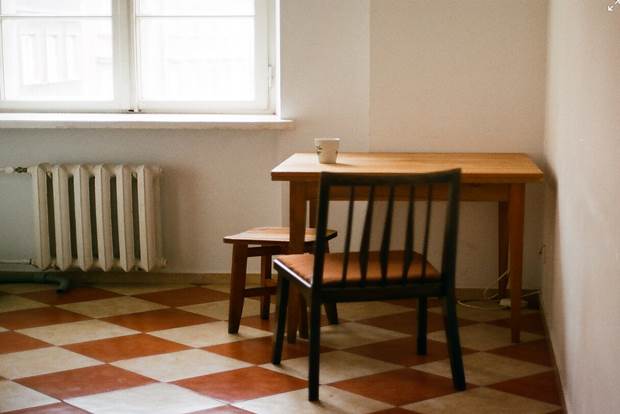 What do you enjoy doing when not taking photos? Writing (which is my profession), gardening and herbology, bicycle trips, early mornings, forests and fields, making fires, swimming in lakes, reading, talking with children, knitting, calligraphy and all kind of hand craft, music and breadmaking.

Where can we see more of your work? My journal and Flickr.