astrid hagen mykletun photography interview
The Norwegian snapper talks through her favourite types of shots, the beauty of natural light and the importance of exercising creative restraint.
For many of us, a hectic life can result in ditched dreams, forgotten projects and hobbies left to wither in the dusty back corners of our minds. Norwegian snapper Astrid Hagen Mykletun has another away about it, though - work through the busy times with her trusty camera in hand.

Here she talks through her favourite types of shots, the beauty of natural light and the importance of exercising creative restraint.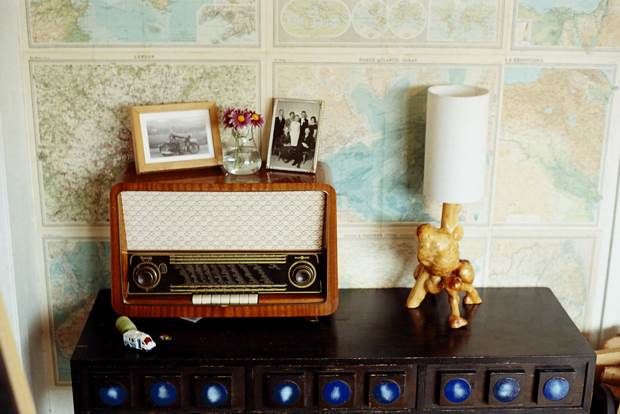 What is your name and how old are you? My name is Astrid Hagen Mykletun and I'm 35 years old.

Where were you born and where do you live now? I was born in Ørland, close to the city of Trondheim in central Norway. I live in the city of Stavanger, on the south-west coast of Norway.

How does where you live affect your photography? Norway has dark winters and bright summers. Light is my number one muse, so this affects me a lot.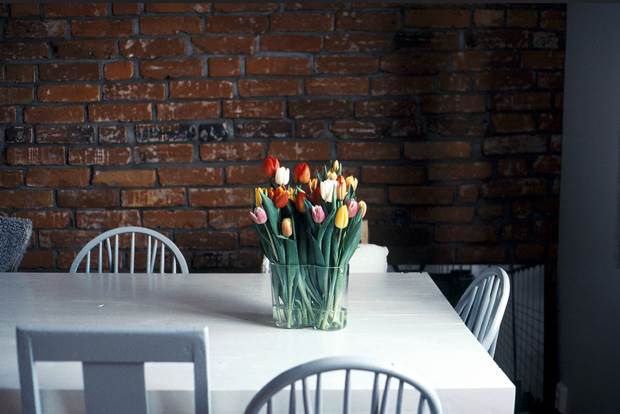 What areas, things or people in your neighbourhood do you most like to photograph? As long as the light is good, I will shoot pretty much anything. I have a soft spot for the ordinary and mundane though; everyday life in all its glory. Family life, food and flowers typically find their way into my photographs.

What do you shoot on (digital or analogue) and why do you choose to use that type? The last year has been extraordinarily busy (moving from Bergen to Stavanger, huge house renovation, new job, being pregnant with my second child + life in general), so I have used the most convenient camera of all – my iPhone, plus the brilliant VSCO Cam app to capture life on the fifth gear. I have a huge crush on analogue photography though. I love the feeling of slowing down, choosing my frames with care and then the wait to get the magical moments developed.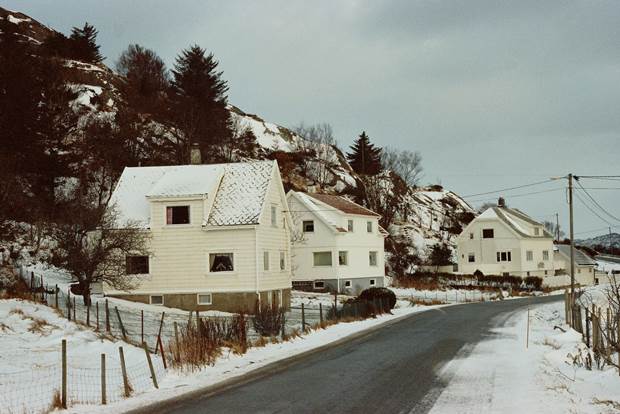 Is there a certain camera or type of film that you wish you could own? I'm not into the technical side of photography, so I'm not into name-dropping camera brands or types of lenses. I would love to try medium format photography though, and I would love to get my hands on more Fuji Sensia 100 slide film, which is truly beautiful.

What kinds of ideas are you working on at the moment? As always, I love capturing the mundane moments of everyday life. Even when life is super busy, I keep shooting – it keeps me grounded. Other than that, I simply want to get back to shooting more film, and not just with my iPhone.

If you were to teach a photography appreciation class, what kind of lessons would you try to teach your students? Bring a camera – any camera – everywhere, always. Be ready to capture the Kodak moment any time. Take a lot of photos. Accept that a lot of them will be rubbish, then learn to kill your darlings. Be inspired by other photographers – professionals and amateurs alike.

What are the hallmarks of a great photographer? A great photographer is able to see the x-factor in any situation and has the ability to use any available light to his or her favour.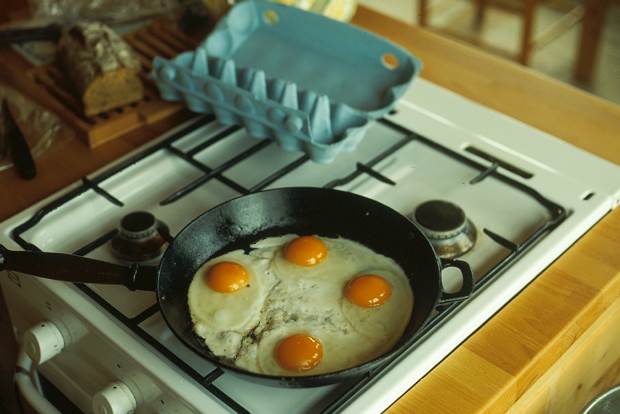 What are some of the challenges that you are facing in modern times as a photographer? I think digital photography is great. Thanks to digital photography I have become a much better photographer than I used to be. But I think for people in general it is easy to go for quantity instead of quality of photos. It has become so easy to shoot like a loose canon, and then let all the photos get buried on the hard drive. Learn to kill your darlings, learn to organise your photos properly, get your photos printed, make photo books.

What other photographers do you love? Some of my favourite photographers are people I have gotten to know via Flickr and blogs, for example Mariell, Fatima, Maria, Charlotte and Leila.

What do you enjoy doing when not taking photos? Family life (husband, three-year-old daughter + baby due in September), cooking, nature, making our newly renovated house a home.

Where can we see more of your work? My blog is updated several times a week, plus I have a huge archive on Flickr (although I don't use Flickr actively these days).