About
Small-business superstars, we want you (to win a chunk of cash)!
frankie is shining a light on rising small-business stars with our Strictly Business Grant, presented by Xero.
We're partnering with Xero on this amazing opportunity because they, like us, are all about championing small businesses and helping them dream big – that's why they've supported Strictly Business since day dot. Oh, and they make ace accounting software to help you reach your goals!

This $10,000 cash grant will give one small business a massive boost to take things to the next level. Two runners up will also receive $5000 each.
The judges will take into account originality, creativity, user experience, business strategy, understanding of market needs and the likelihood of further success and growth, should your business win the grant.

Entries have now closed. Check out our talented winners below, and hear more from them over this-a-way.

The winner will receive:
$10,000 cash

A video feature on frankie's website and social media (shot by a frankie videographer)

Acknowledgement within editorial on frankie's website, social media and within frankie magazine
Two runners up will each receive:
$5,000 cash prize
Acknowledgement within editorial on frankie's website and social media
Meet the judges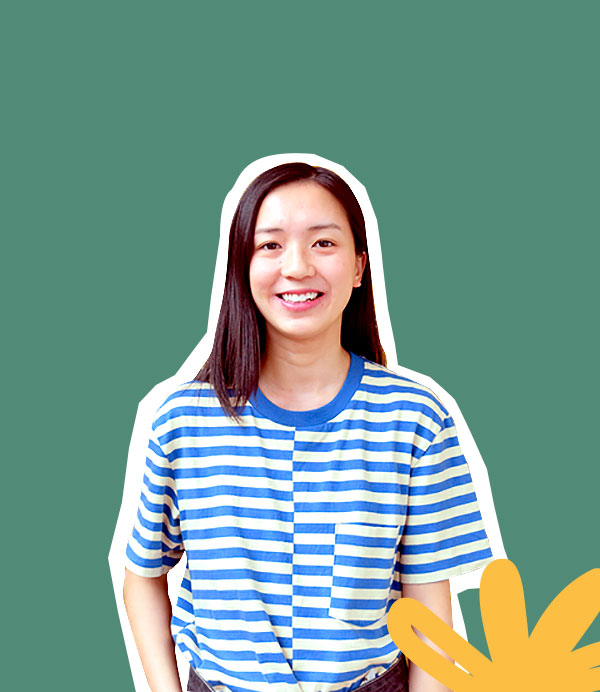 Emma Do
Editor of frankie magazine
Emma is the editor of frankie magazine, which means she has the delightful job of choosing what to feature in each issue (and then also doing the hard yards putting it together). In the three years she's been at frankie, she's written a heap of articles about rad small businesses and also edited Strictly Business – an awesome resource for small-business owners who are just starting out. She loves getting to pick small-business owners' brains each month and is always thinking about what might be helpful for them to know. When judging, Emma will be looking for a quality service or product from a business that really understands its market. She'll also be on the lookout for original and creative ideas that challenge the norm – whether that's in regards to how a business is run or what it produces.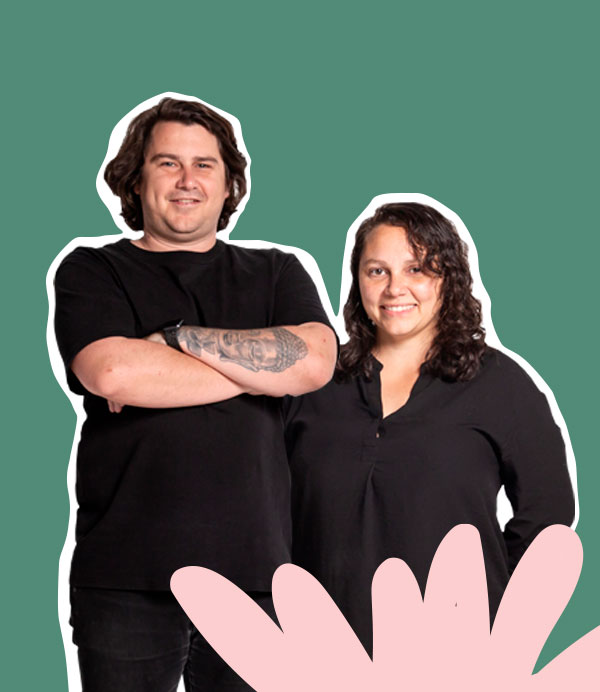 Amanda Hayman & Troy Casey
Co-owners of Magpie Goose and Blaklash Creative
Amanda and Troy run the social enterprise and clothing label Magpie Goose, which fosters the celebration of Aboriginal culture, people and stories by featuring print designs by Aboriginal artists. Magpie Goose's fabric is screen-printed by hand, and every piece of clothing is ethically made in Australia. Amanda and Troy also run Blaklash Creative – a 100% Aboriginal-owned creative agency specialising in Aboriginal art and design – as well as Aboriginal Art Co, a not-for-profit that connects people with authentic and ethically sourced Aboriginal arts and products. As judges, the duo will be looking for innovative businesses with a strong social and environmental conscience, and a passionate community of supporters around them. Troy Casey is a proud Aboriginal man from Kamilaroi country and Amanda Hayman has cultural connections to Kalkadoon and Wakka Wakka Country.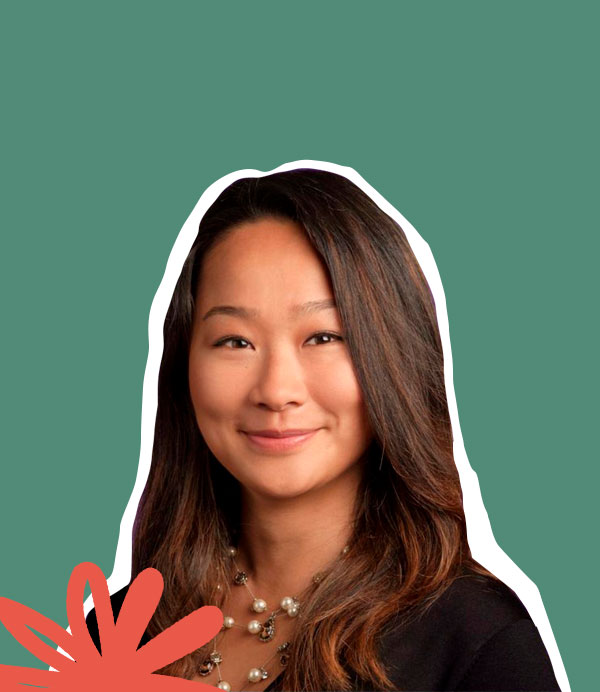 Anne Ascharsobi
Director of Social and Environmental impact, Xero
Anne leads the social and environmental impact work at Xero and has experience in social entrepreneurship, NGOs, technology, data solutions and sustainability. She has a serious wealth of business experience, having provided strategic consulting for some of the largest nonprofits in the US and also sustainability consulting for Fortune 500 companies. She runs a nonprofit ethical jewellery business helping to fight extreme global poverty as her side hustle. Small business has been a thread in her life since birth – her immigrant parents were both small-business owners and now she is, too. Anne will be looking for an idea with a promising impact and/or revenue model, and a motivated leadership team. She's also looking for teams who value diversity and inclusion while embracing the power of technology.
Meet the winners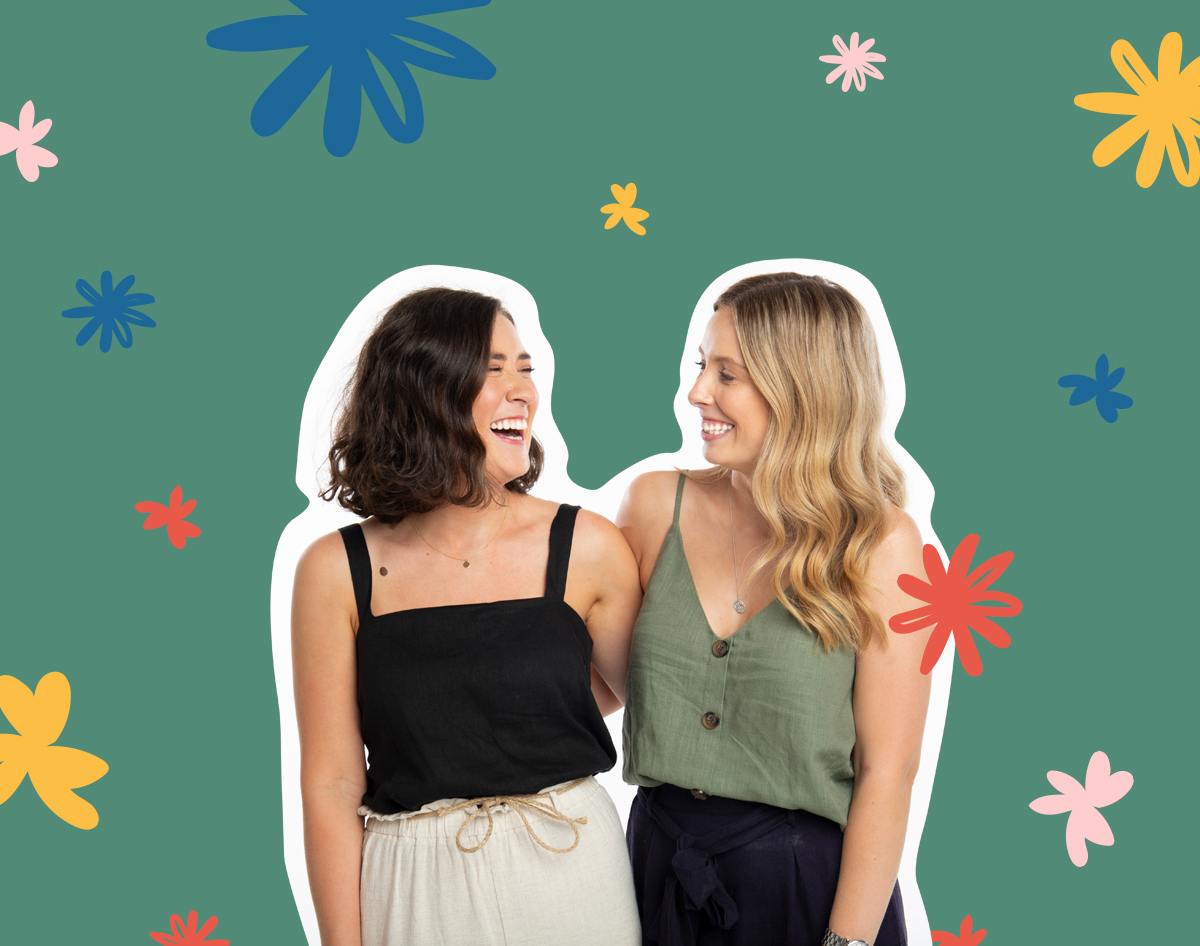 Occupational therapists Molly Rogers and Emma Clegg founded JAM in 2019 when they realised their teenage clients with a disability had to shop outside their age bracket for clothes that met their needs. JAM makes cool, easy-to-wear basics with simple design features – such as tag-free tops for folks with sensory differences – allowing people to dress more comfortably (without sacrificing style). Our judges were super-stoked to see a fashion brand cater to young people with a disability. Emma gave JAM a big thumbs up for its modern aesthetic, and for leading the way on inclusive and adaptive fashion in Australia.
jamthelabel.com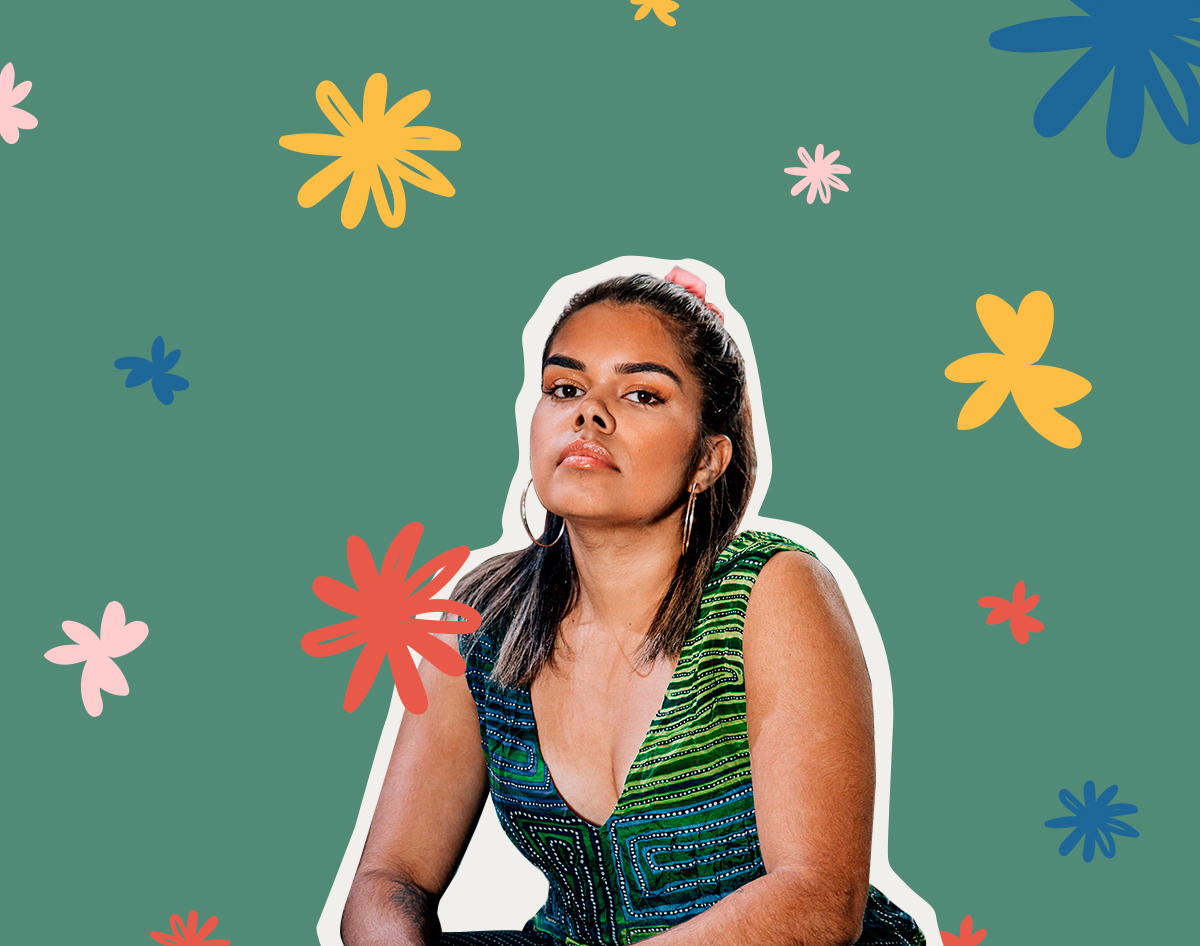 AGNT BLAK is a brand spankin' new talent agency exclusively representing First Nations people. Founded this year by digital creator and broadcaster Bianca Hunt, the agency provides Blak talent with a culturally safe environment to thrive in mainstream media. The judges described AGNT BLAK as timely and an industry game-changer, given all the rad Blak creators gaining traction on social media. "As Blackfellas, we understand the challenges that our community faces when it comes to representation in the media," said Magpie Goose co-owners Amanda and Troy.
agntblak.com.au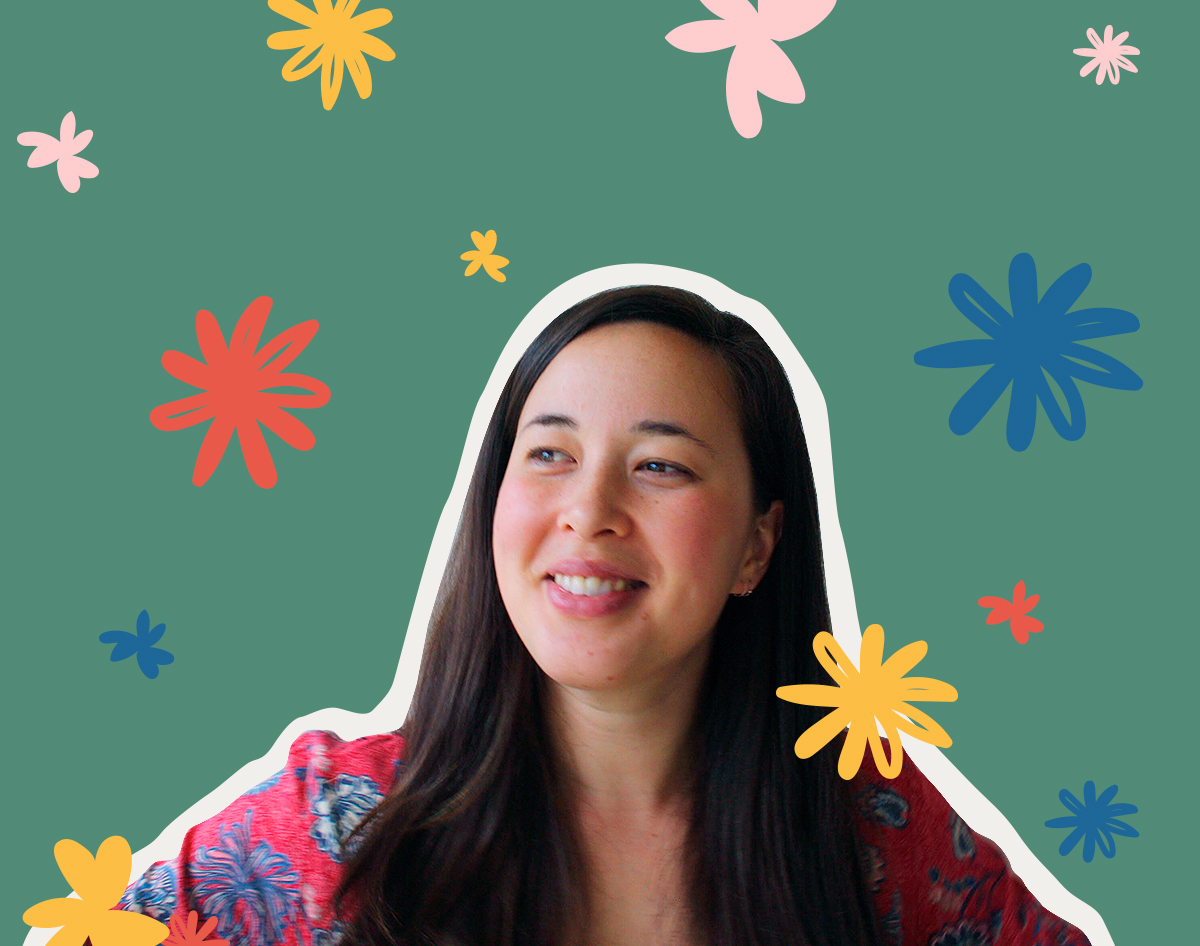 Green My Plate helps event planners and venues eliminate single-use food packaging waste by providing them with reusable plates, cutlery, wash stations, staff and compost bins. That means no more festival bins full of empty single-use drinking cups – thank goodness! Our judges thought event managers Jess Fleet, Ryan Jones and Will Overman had an awesome business they'd like to see at work across Australia. "We think the business is definitely scalable, and would like to see it grow," said judges Amanda and Troy.
greenmyplate.com.au
Hats off to everyone who entered our very first Strictly Business grant. We received well over 1000 entries, and were wowed by the calibre of work coming through. You all deserve a massive pat on the back.
Entry/Eligibility
Open to all Australian businesses (side-hustlers, sole traders, small businesses).

Applicants must have an ABN or ACN to apply.

Applicants must be 18 years of age or over.
Only one entrant per business to be submitted.
Please provide a detailed overview of your small business, including what makes your business unique, achievements to date, business goals,

how you'll invest the cash prize and customer testimonial(s)/feedback.

In order to be eligible, each entry must be submitted by 5:00pm AEST Friday 24th September. T&C's apply.