word from the wise: how to get started in film photography
We asked film photographer Natalie Jurrjens everything you need to know before picking up an old-school camera.
You've seen folks with vintage cameras dangling from their necks, but how do you get started in traditional film photography when the only camera you've ever owned (apart from your phone) hasn't seen the light of day since 2011? Freelance film photographer Natalie Jurrjens has been a part of the recent revival in film, snapping road trips with her friends and at festivals around the country – so we thought we'd quiz her on everything you need to know before picking up an old-school camera.
What can people get out of film they can't get from digital photography? Personally, I enjoy that it teaches me patience, and with patience I'm able to perfect the shot because I've taken the time to focus and know what I really want to capture. You certainly can't have trigger fingers with a film camera, otherwise you'll be burning holes through your wallet! It's not a cheap hobby to have, unfortunately. What's most exciting for me is taking a photo and the curiosity of how it'll turn out.
How would someone go about purchasing their first film camera? It's crazy how easily available a film camera can be. You might stumble into an op shop and in the cabinet is sitting a camera for five dollars that's valued at over a hundred dollars. Otherwise, there are so many options online – Facebook groups, eBay, Gumtree, etc.
How do you decide what film type to use? I personally love Kodak Portra (the tones and warmth in the colours are great to take portraits with), but it's not the cheapest film to buy. When I started shooting film, I mostly used AFGA Vista because of its affordability. The vibrancy in the colours are phenomenal and it's really great for shooting on a budget.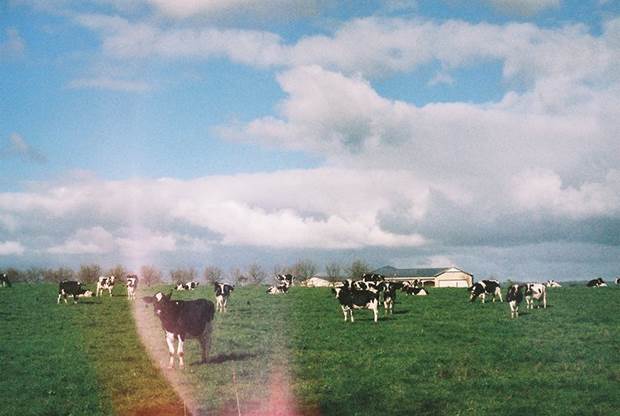 Lots of people find it intimidating when using a film camera for the first time. Could you run us through how to load a film camera? When loading film I'd suggest watching a tutorial on YouTube for the specific camera you're using. That's what I did, and I found it tricky at first, but it's quite simple once you get the hang of it. The best advice I can give is to ask someone who knows what they're doing and get them to show you. I'm sure they'd be more than happy to help, especially when it's helping to keep the passion of film alive!
How do the photos get from the film roll to an Instagram page? Hopefully you live in a city with a wide variety of options where you can take your film to get developed, processed and scanned. Most places conveniently send digital copies via DropBox, so it's as simple as saving the file to your phone or computer and collecting your negatives later. If you prefer a more manual process, you can get the roll of film developed and once it's processed, pick up the negatives and scan it all yourself (that'll also save you half the cost).
Any other tips for budding photographers? Experiment, ask questions, but most of all have fun and don't take it too seriously. Find photographers that inspire you, find out what camera or film they use, and look at how they compose their images. A few artists that I'm personally inspired by are Rennie Ellis, Vivian Maier and Richard Mosse, to name a handful. Just remember there's always something to learn and experiment with, and that's what really makes it so great.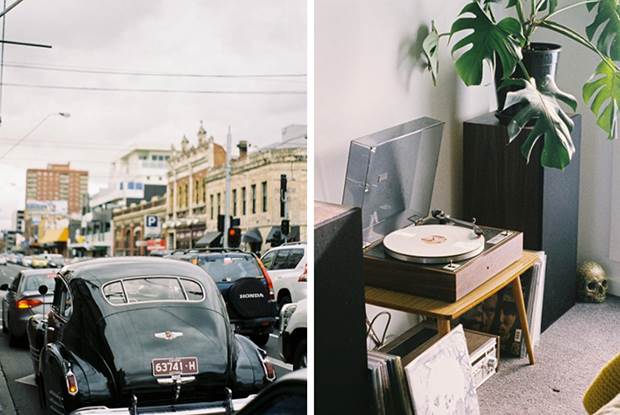 You can find more of Natalie's snaps on her website and Instagram.