tunesday – nardean ep premiere
Tune into the Sydney artist's unique blend of poetry, rap and soulful melodies.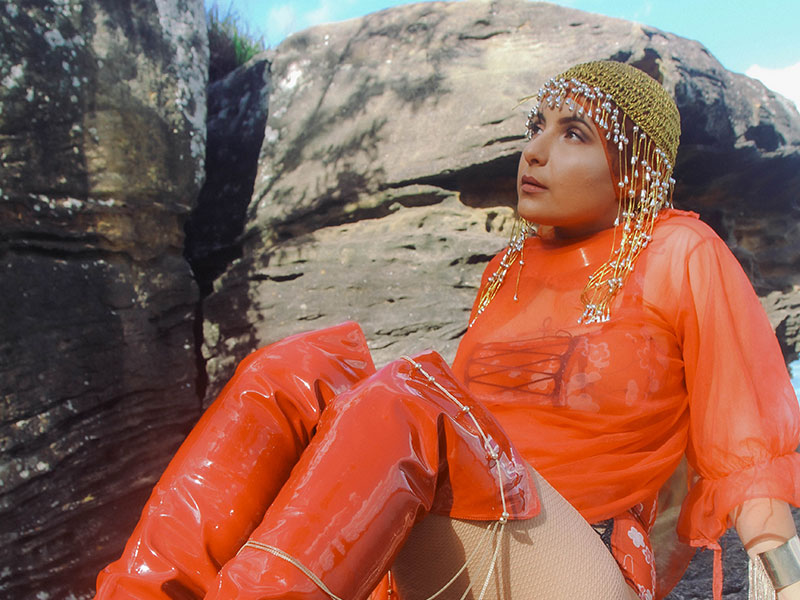 Sydney artist Nardean didn't start exploring her musical abilities until she was 21. At that point, she hadn't thought music could be a career; she'd never written a song, or performed on stage, either. But she knew she could sing – and she could sure-as-heck write a poem (Nardean was a NSW finalist in the Australian National Poetry Slam). So, she dropped her teaching degree and has been confidently doing her own thing ever since.
Today we're super-excited to premiere Nardean's sophomore EP The New Era, a unique blend of poetry, rap and soulful melodies. Nardean describes the EP as a "welcome party for the new world" – a world where the Western Sydney suburbs she grew up in are recognised and celebrated. "It's an era where we don't fear the 'other', where each culture gets the limelight and humans can express ourselves freely and with love," she says. "This record is for everyone who was told they couldn't. Guess what? You can!" The New Era is officially out on May 1st but lucky for you, we've got a sneak peak below.