tina sosna photography interview
German snapper Tina Sosna's portfolio is really rather dreamy indeed.
Picture waking up in a country house on a frosty morning; stepping outside to pick some flowers and watch the sunlight trickle gently through the mist-filled trees. Have you got that? Well, you're probably imagining something a little like the snaps in Tina Sosna's portfolio, which are really rather dreamy indeed. The German fraulein had a chat with us about the emotions she tries to evoke through her wistful photography, which you can actually snap up for yourself over here.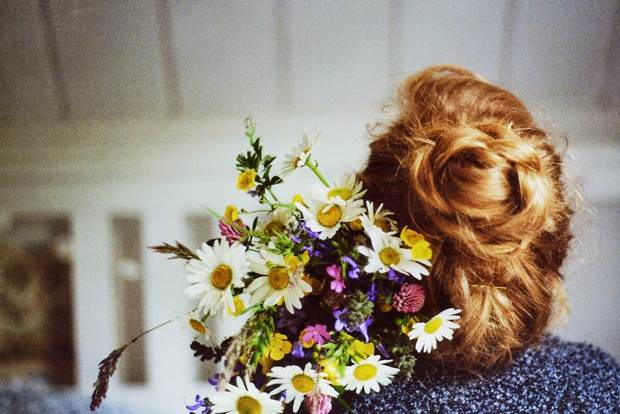 What is your name and how old are you? My name is Tina Sosna and I'm 21 years old.

Where were you born and where do you live now? I was born in a little town in Thuringia, Germany, and I'm now living not far away in a tiny village that is surrounded by lovely forests and meadows.




When did you first know you wanted to be a photographer? I think it came with getting older and when my view on the world changed. I wanted to make these little emotions and things I see more meaningful with holding them in a photograph that lasts forever and is able to transfer it to everyone.

What kind of subjects interest you the most? Mostly I like to hold emotions and the relationship between nature and humans in my pictures. Fragility, sensitivity and love are also some things I like to capture.

What do you shoot on (digital or analogue) and why do you choose to use that type? I shoot analogue, because I like to have these old little things that tell so many stories and keep memories in my life. They also transfer these special feelings on a surface that sometimes can have little light leaks or dust on it and a fine grain that makes it into something very special and unique.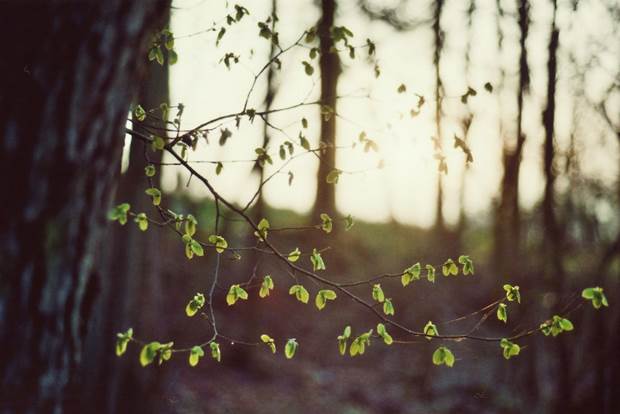 What kinds of ideas are you working on at the moment? Currently I don't have anything planned in particular, but I like to look for girls around me to photograph more often. It always turns out into a special day that will create even more than some photographs. It can turn into a special friendship where we share these little magical moments that happened during the process.

Do you take the same care with personal photographs as you do with commercial/artistic work? Yes, I do. I think I look at everything that crosses my path like it could be a meaningful photograph. Then it also happens that you find these special moments no one else can see sometimes.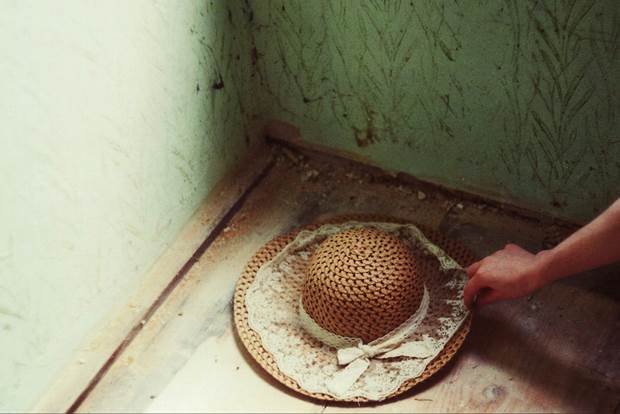 What advice can you offer on finding your personal style or aesthetic? Simply follow your heart and don't get inspired too much from other photographs or styles. Spend some quiet days alone in a wonderful place and try to make some self portraits. They can help you learn more about photography and how to bring your own emotions in it.

What are the hallmarks of a great photographer? I think if you are able to show your own personality and feelings through a photograph it's the best way to create an intense relationship between photographer and viewer.

What are your thoughts on the rise of mobile phone photography and Instagram? I like the idea of using Instagram to capture little things that don't belong in an actual photograph. But I don't like that so many people forget about their real camera then and the value of each moment.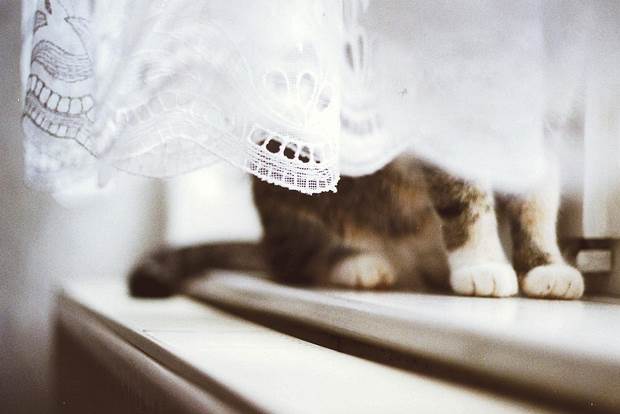 What other photographers do you love? I love to discover new photographers on Flickr everyday. Just to name a few amazing artists: Li Hui, Anna Gawlak and Esben Bøg.

Where can we see more of your work? You can see my work on my blog, Flickr, Facebook or Instagram.