spaces volume five is on sale
Clear your coffee table, we've got a hefty new book of interiors inspiration.
Are you someone who loves sticky beaking into other people's homes? Well, you're in luck because SPACES, our big book of interiors inspiration, is out on shelves today. Volume five is chock-a-block full of amazing abodes and decorating ideas from creative people across Australia, New Zealand and Asia. For this edition, we've also gathered tips on everything from choosing a housemate to decorating on budget and building a sustainable home. Drop by one of our lovely stockists to grab a copy, or clickety-click right here to order online.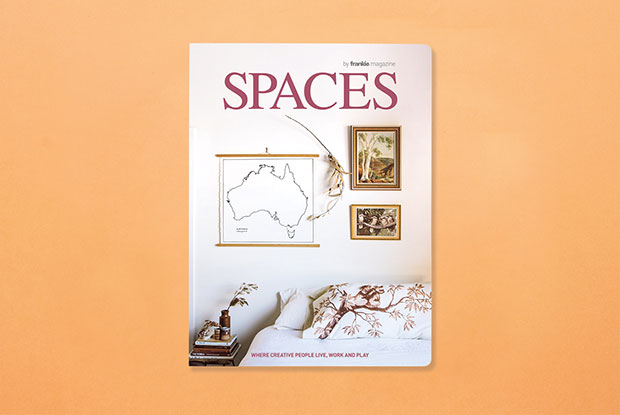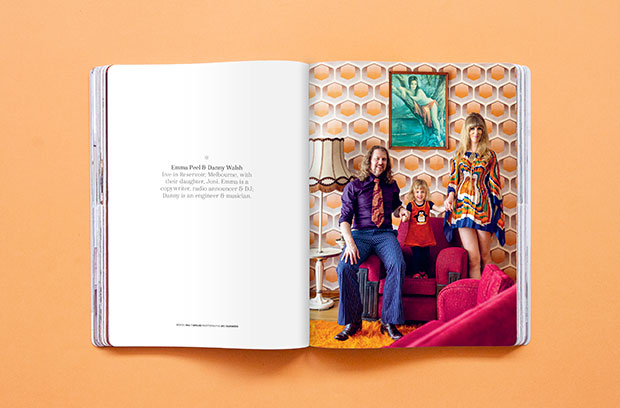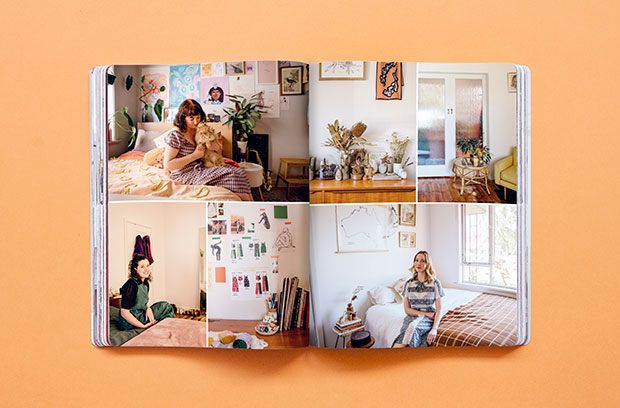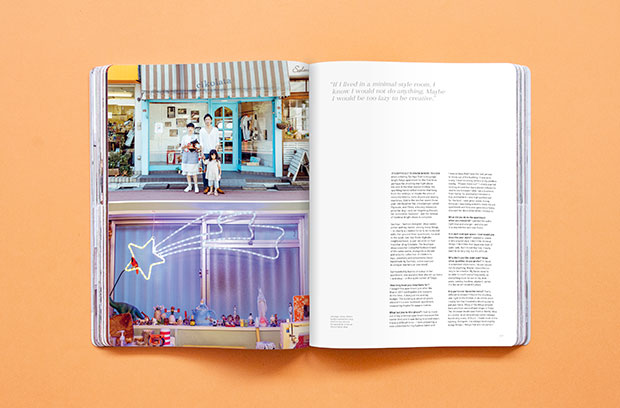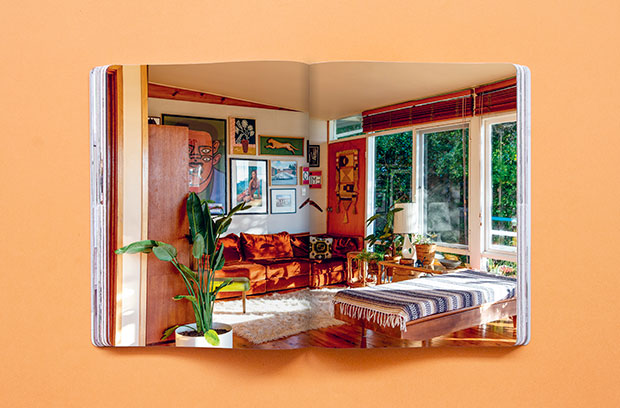 To get your hands on SPACES volume five, stop by one of our stockists, or buy a copy online.