pretty useful paper by frankie
Hot damn – we've gone and launched a stationery range!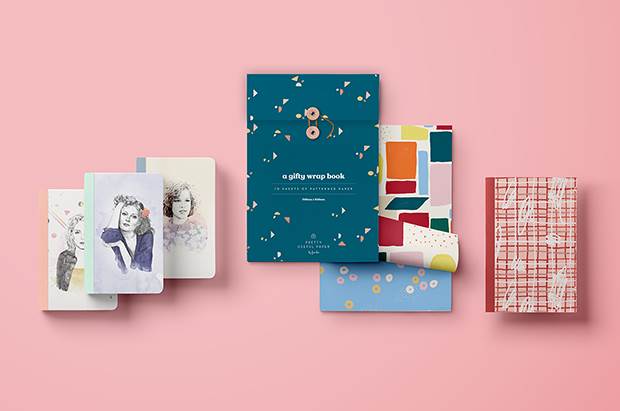 No, it's not a dream – it's real and it's bloody delightful. Yes, it's a range of frankie stationery – called pretty useful paper by frankie, to be precise – and we're so excited to share it with you, we're right on the cusp of losing control of all bodily functions.
First up, there's our gifty wrap book, containing 10 original, happy-making prints on lovely, soft paper. Oh, and it's bound in a protective cover, so they stay nice and neat in the cupboard (or wherever you want to stash 'em). Convenient, eh?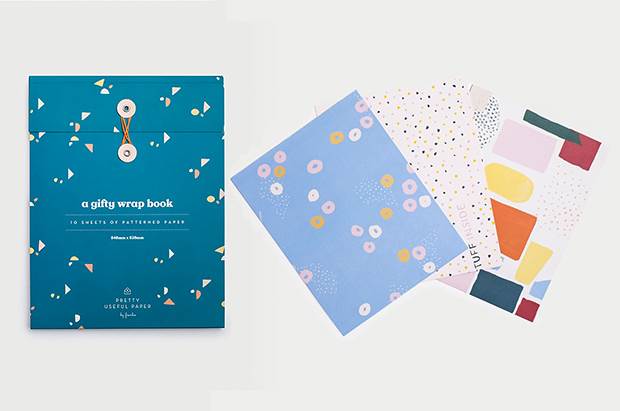 Then there's our frankie fangirl jotters, emblazoned with beaut illustrations by local legends Sara Hingle and Cass Urquhart. These three mini-notepads (which are lined, FYI) each feature a legend we love: Molly Ringwald, Debbie Harry and Susan Sarandon. Don't make us choose a favourite (quite seriously, that would be cruel).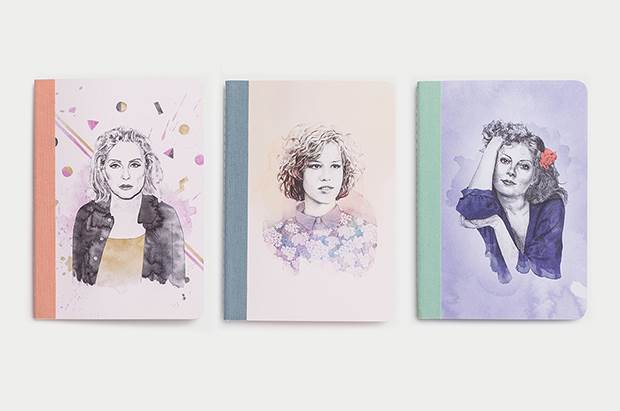 And last, but by no means least, we give you our scribble and jot notepad. With a swish Caitlin Shearer pattern on the outside, and a secret pocket on the inside, this is a notepad you may very well fall in love with (we have, anyway). Incidentally, it's unlined, which makes it rather ideal for sketching, drawing, or doing whatever the heck you want with it, really.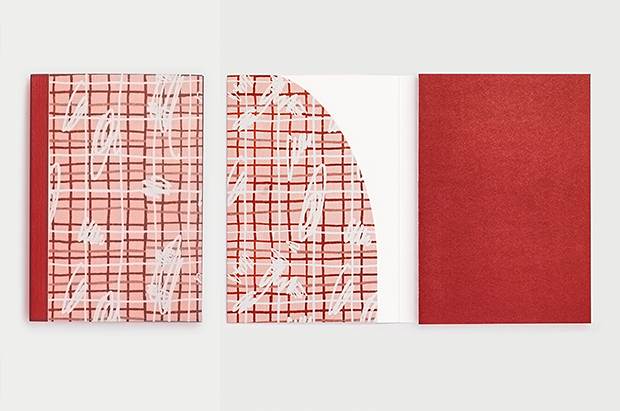 They're all available in our online shop right now. But be quick – stuff this nice tends not to last too long. Hope you love our paper babies, the frankie team x