kate ballis photography interview
No one could accuse Kate Ballis of being a one-hit wonder.
No one could accuse Kate Ballis of being a one-hit wonder. The lass' CV is a mixed bag of the creative and corporate, with a stint as a lawyer giving way to a more artistic life as a full-time wedding and portrait photographer.
She's also snapped some striking images to document her far-flung travels, and we got in touch to ask a few questions about her love of being a shutterbug.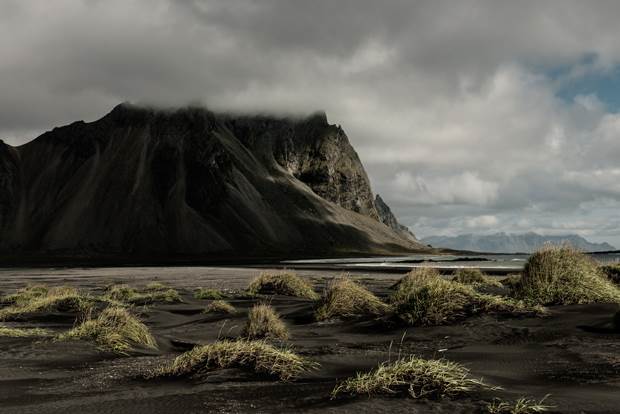 What is your name and how old are you? My name is Kate Ballis and I am 28 years old.

Where were you born and where do you live now? I was born in Melbourne, and since finishing high school I have been fortunate enough to travel to many places throughout the world. I lived in London for a couple of months this year, assisting fashion photographers, including Miles Aldridge, but have returned in time for a second summer in a row, and am proud to call Melbourne home.

How does where you grew up and where you live now affect your photography? That's a tough one... I have no idea how my photos would differ if I grew up somewhere else. As a child I spent a lot of time imagining far-off places and fantasy worlds... I guess that influences my vision of the world and my photography. I still daydream.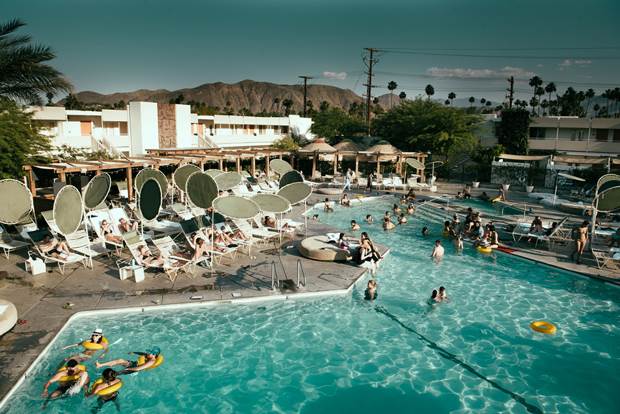 What areas, things or people in your neighbourhood do you most like to photograph? I'm lucky to live two blocks from the beach, so I'm always enticed to capture the skies down there. I love clouds, storms, sunset and perfect blue skies. I do a lot if portraits with people and if it's not an in-studio visit I love exploring the laneways in my neighbourhood to find incredible textures as backdrops for portraits. I keep a record of any potential photo locations I see all around Melbourne! I have a thing for run down shops, old signs, and peeling paint.

What do you shoot on (digital or analogue) and why do you choose to use that type? I shoot about 95% of my work on my digital camera. As well as my other work, I shoot weddings with my boyfriend on the weekends and our style is very candid. Although, I patiently watch a conversation through my lens and lip read in anticipation of the laugh or smile, in order to be confident that I've nailed that candid moment I take a few snaps each time. I simply couldn't afford to fire off a number of shots like that if I was using film.

I have a Mamiya 645, which I absolutely adore and bring out for portraiture and travel where the situation is a bit more controlled. I love shooting on portra 160 film and nothing beats the excitement of going to pick them up to see what turned out! It's like Christmas! That being said, I have two rolls of film from Iceland just sitting there that I haven't had time to develop - I think sometimes the dream of what is on there and the memory of the shots I took on it is more sentimental than the final product...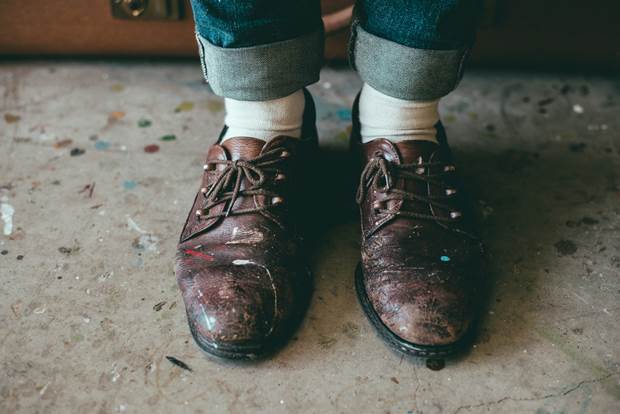 Is there a certain camera or type of film that you wish you could own? I want a compact camera I can take everywhere so I don't miss a moment, and would be less conspicuous when I'm walking around at night overseas. I find I sometimes miss moments because I can't be bothered taking out my big SLR or Mamiya.

Is there a running theme to the work you create, or do you just make whatever comes to mind? My theme for portraiture, street photography and weddings is documenting a story. I love being able to capture a moment in history and an insight into a person's soul. That's what makes me happiest. When capturing landscapes I like them to look like paintings and look for colours and patterns. I also like landscapes to look otherworldly and disorienting. I like them to open people's eyes to the abstract beauty of the world we live in.

What kinds of ideas and things are you working on at the moment? I am constantly flicking through the pages of magazines and books, taking notes for new shoot ideas or tearing out pictures for inspiration. My boyfriend and I are planning on heading overseas again next May, so we are brainstorming which places we would like to shoot next. Maybe Central America?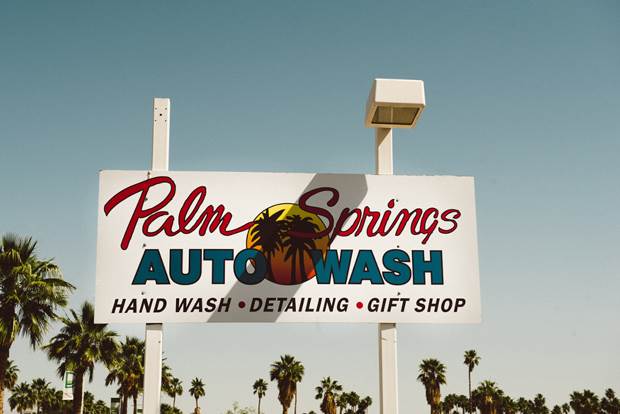 What kind of subjects interest you the most? People, streetscapes, decrepit buildings, bright blue skies and landscapes. I have been visiting a lot of artists' and designers' studios and am completely mesmerised by the way they work and how their studios and homes are also part of their art.

Do you prefer to create set-up photographs, or just wander the streets until you see a photo? I love both! When I travel it's all about wandering the streets all day and night. I discovered in Cuba that it was better to take tuk tuks than taxis, as they are open and drive a bit slower so I could keep shooting the whole journey!

Many of my portraits are in-home or in-studio visits which reflect a more candid story, but I also love the challenge of being asked for location ideas for a portrait. I love learning about the person and coming up with locations that really reflect their personality and story.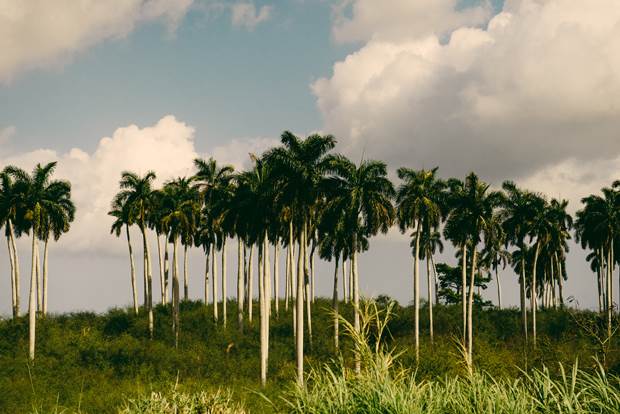 If you were to teach a photography appreciation class, what kind of lessons would you try to teach your students? Look at the works of the great photographers before us, such as Richard Avedon, Henri Cartier-Bresson, Cecil Beaton, Robert Mapplethorpe and Helmut Newton; take the time to go to exhibitions to see their work up close; collect their books; see who and what they were influenced by and most importantly, read their life stories.

What are some of the challenges that you are facing in modern times as a photographer? I think we are in a really dynamic time where there are as many challenges as there are opportunities. It is easier than ever to take pictures and share your work with the world, which means that everyone gets to share in the love of photography and capture the world around us. A whole lot more of history is getting captured nowadays!

What is the strangest thing or thought that has inspired a photo? I love summer and sunshine, happy tunes, deep blue skies and puffy clouds, and usually look to reflect that in my travel photography. My boyfriend and I were driving around Iceland in a storm for days, constantly checking the weather report, and we were so despondent that we looked up how much flights were to New York for the following day (too much...). Then suddenly the sun came out and a beautiful rainbow shone across the road. FINALLY good weather and I could take photos of beautiful sunny Iceland! After a couple of hours of blue skies and sunshine I realised that Iceland looked like it was a place on earth and I wanted my rain and storm and blown out skies back! I decided to make it look completely other-worldly and for the next eight days whenever the sun came out I put my camera down! So the idea of otherworldliness inspired my whole Iceland series and has already given me ideas of other places I want to visit to go with the same theme.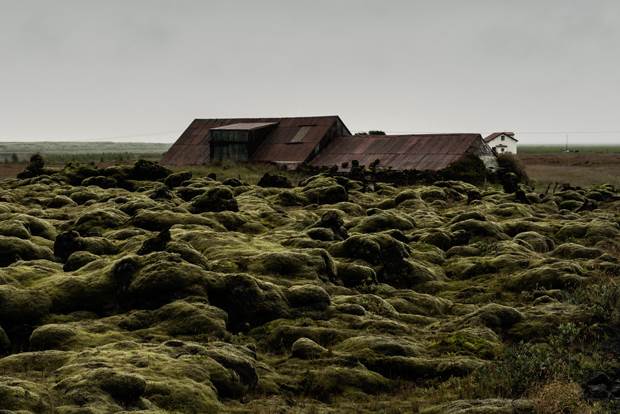 What other budding photographers do you love? My super duper talented boyfriend Tom Blachford. He is all about minimalism and straight lines. He takes amazing interior shots. Ribal and Gil at Super Team Studios are also pure genius.

What do you enjoy doing when not taking photos? I was actually a lawyer for four years (and was shooting the whole time), so photography is still one of my hobbies even though it is also my full-time career. When I put the camera down I love reading (and collecting) art, fashion, photography books, dreaming of Palm Springs, listening to disco music, dancing with friends and planning our next trip!

Where can we see more of your work? kateballis.com, raspberryrobot.com or on instagram at @kateballis.