jess brohier photography interview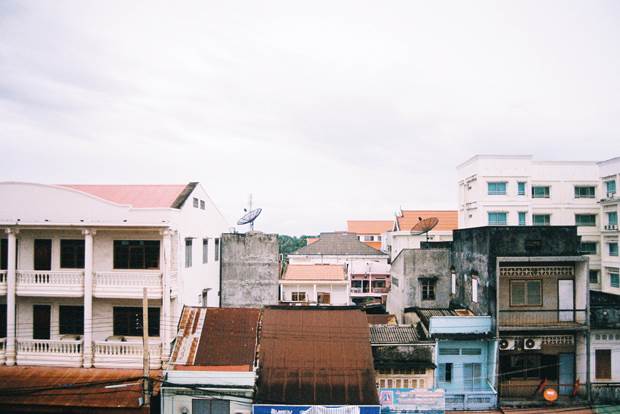 What is your name and how old are you? My name is Jess Brohier and I'll be turning 27 in two weeks.

Where were you born and where do you live now? I was born in south-east Melbourne and grew up there, but I've since migrated to the west side.

How does where you live affect your photography? Being born in Melbourne and living here my whole life, I feel as though I've lost my sense of wonder in the appeal of the city. I've explored so many areas here that I'm no longer inspired by the street environment, so instead I find myself taking pictures of people most of the time.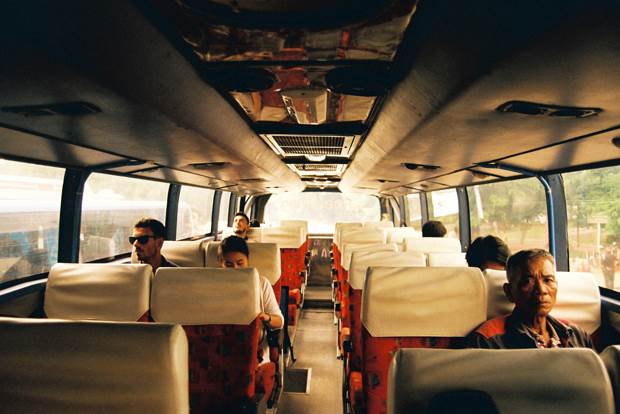 What kind of subjects interest you the most? Faces, definitely. Human expression in all its complexity, and all the weird ways we act in our day-to-day lives. And also vivid displays of culture and ethnicity.

What do you shoot on (digital or analogue) and why do you choose to use that type? I've been shooting digital for a few years, and that's my main medium when working because it's certainly the easiest and most accessible. I've always loved the aesthetic of film, though. I recently acquired a Nikon SLR from 1994 and shot 35mm on a trip to New York. I much prefer shooting film for personal work now, because it has that aching nostalgic value and I love the challenge it poses.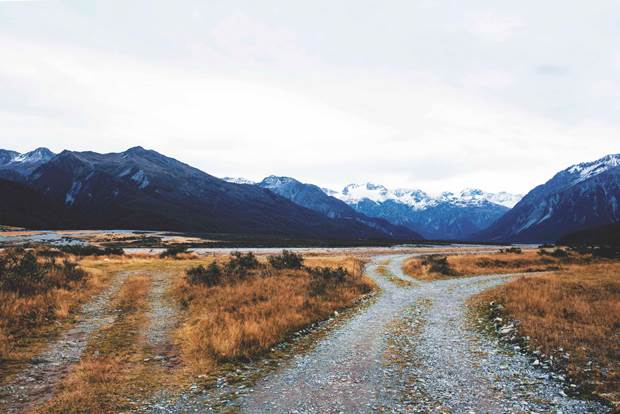 What kinds of ideas are you working on at the moment? The next series I'm planning to create is based around the importance placed on race and skin colour in society and culture. Spending time in America, I was intrigued and surprised by how much it dominates everyday living over there, and how much of an issue race still is.

When it comes to taking photos, do you have more of a controlled/set-up or spontaneous style? While I'm shooting portraits, I pose my subjects and choose certain light, positions and locations. I try to create a certain feel or mood in the image. So often though my favourite shots are the captures I get when the person is caught off guard. I enjoy shooting candid street photography when I'm travelling; I love trying to capture some essence of the eccentricity and culture of foreign places.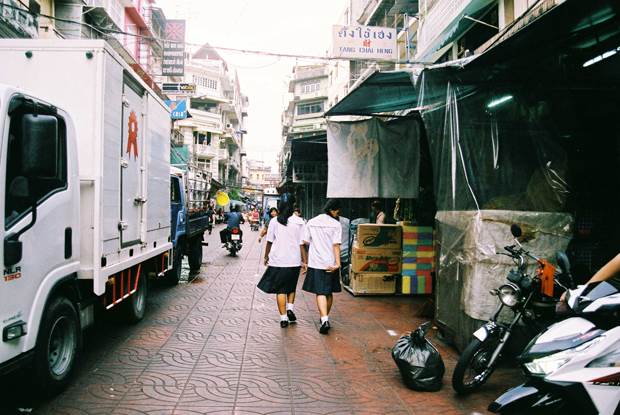 If you were to teach a photography appreciation class, what kind of lessons would you try to teach your students? I would tell them to pay attention to small details, look for the light in every situation, appreciate the value of good composition and wait a couple more seconds before they click that shutter!

What advice can you offer on finding your personal style or aesthetic? To remember that it is an ongoing discovery, ever-changing and developing with every photo you take! Also, to find what inspires you, and surround yourself with it as much as possible. And to always keep shooting!

What are some of the challenges that you are facing in modern times as a photographer? That the internet and social media are always there to remind you that there's always someone better than you. It can be so daunting in a generation of insanely talented artists to choose a creative life path. I think you just have to remember that only you can do what you do, and you're in it for the love and not the likes.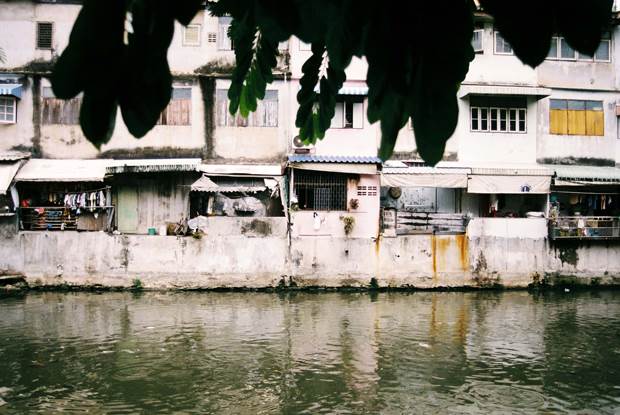 What is the strangest thing or thought that has inspired a photo? Hmm, I don't know. A wall-climbing goat in northern India?

What other photographers do you love? Larsen Sotelo, Can Dagarslani, Jo Duck, Scott Lowe, Wilk, Sisilia Piring, Boogie, Estevan Oriol. I'm into a lot of different types of photography, so really, the list could go on and on.

What do you enjoy doing when not taking photos? Going on road trips with my favourite people to explore the corners of Victoria, and eating cheese-based picnics in parks.

Where can we see more of your work? On my website, jessbrohier.com, and Instagram @jessbrohier.