frankie exclusive diy - sock cacti
Remember that crocheted cacti DIY phase that swept serial-plant killers a few years ago? Well here's its modern - and much less fiddly - version. Sock cacti!
A couple of years ago I remember there was a craze for knitted and crotcheted cacti. I loved them so much and always wanted to make one, but my skills with the knitting needles are pretty much nil.
So when I was cleaning out my sock drawer the other day (as you do) I came across this pretty green pair and inspiration hit. I realised I could make a similiar cactus way more easily with a stuffed sock. And pom poms, of course! And there would be no frustrating crocheting involved! Triple yay!
This is a seriously quick DIY and would make a perfect gift for your friend who's always killing their indoor plants.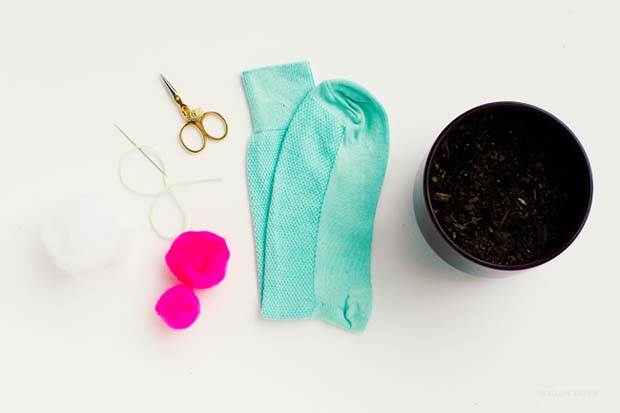 MATERIALS
Ribbed sock
Pom poms
Scissors
Needle and thread
Stuffing
Pot plant holder and potting mix (or grab some regular dirt from the garden)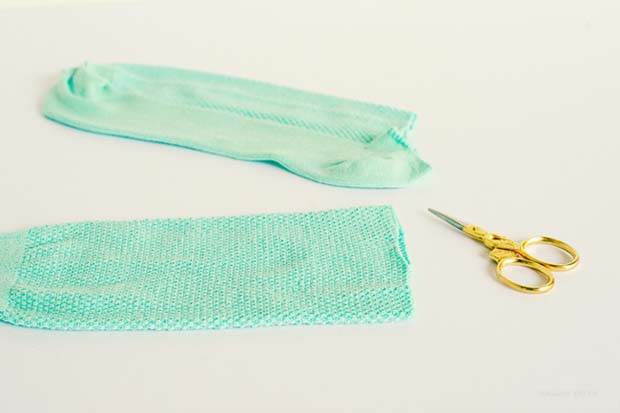 INSTRUCTIONS
1. Cut the bottom off your sock so you have a tube with an opening at each end.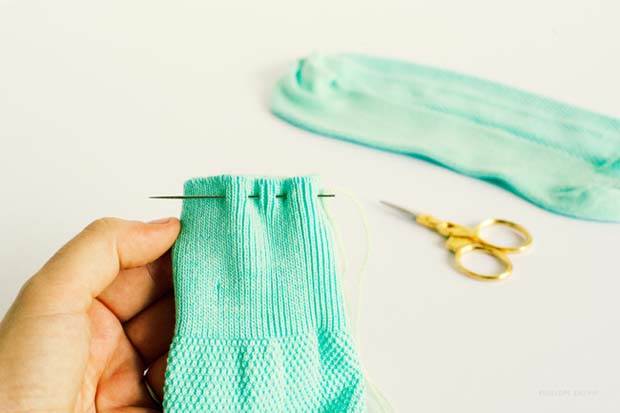 2. Turn your sock the wrong way out and sew along one open edge.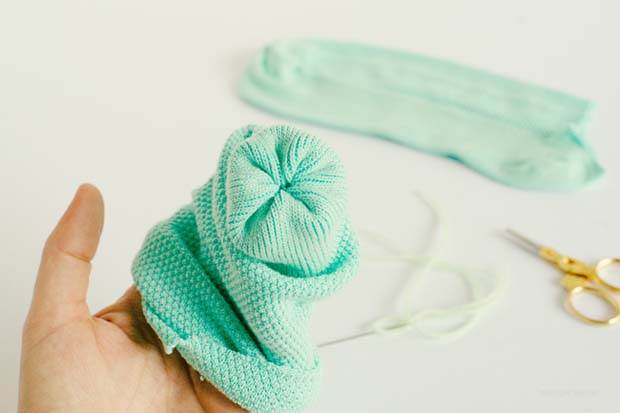 3. Turn your sock the right way out so it is ready for stuffing.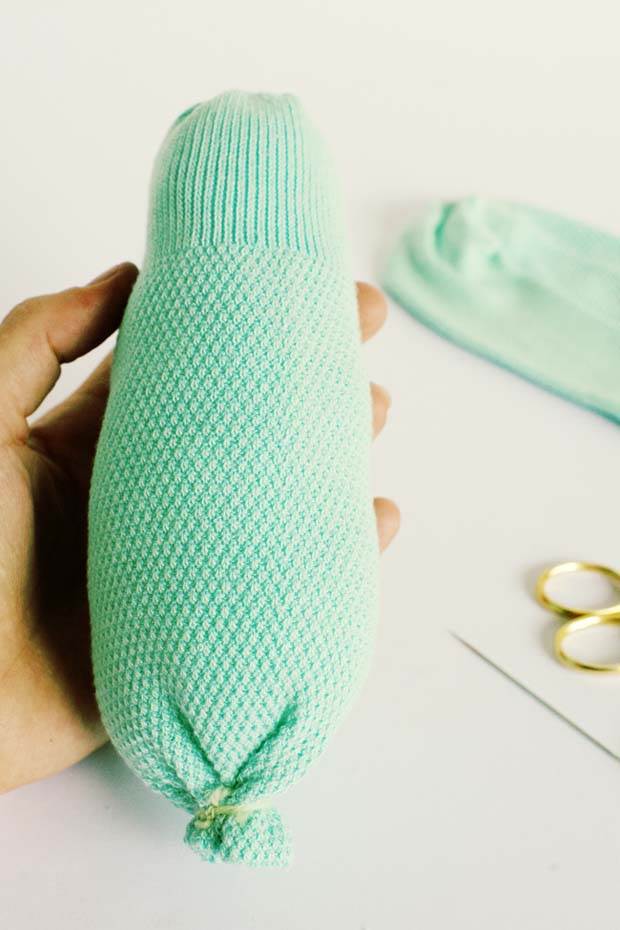 4. Stuff your sock with the filling. The cactus will look more cactus-like if the sock is stuffed so that it forms a pretty-looking cylinder. Once stuffed, sew across the open edge so the stuffing can't escape. You don't have to be too neat as this end will be buried in the potting mix.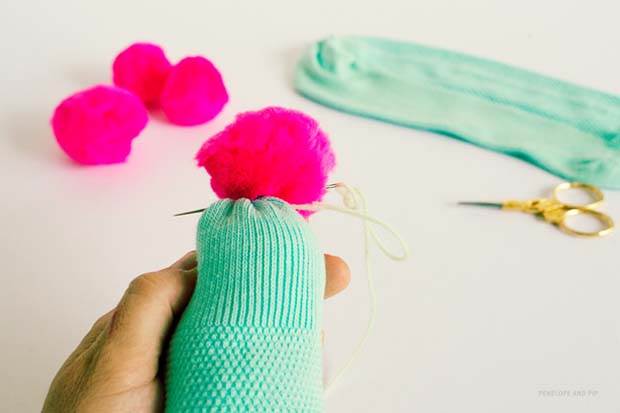 5. Sew your pom poms in place. I used one big one for my first cactus and a couple of little ones for my smaller cactus.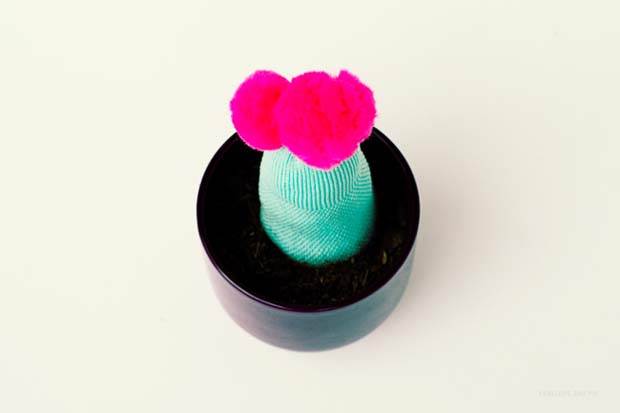 6. Once your cactus is sewn, pot it just like you would a regular plant in the potting mix.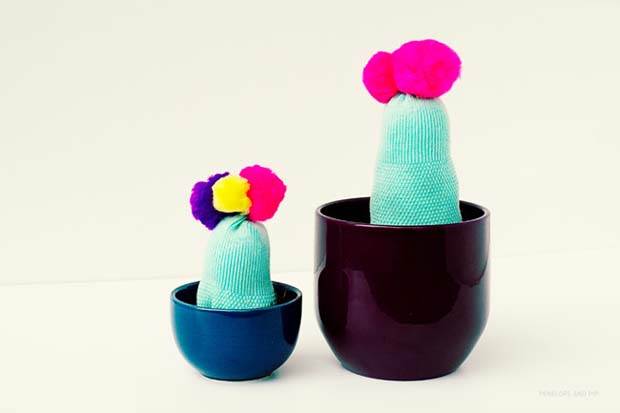 Now all that's left to do is make lots of lovely cacti in all different shapes and sizes to make your own little cactus garden.