can dağarslani's organised quirkiness
Meet your new photography crush.
Can Dağarslanı didn't plan on becoming a photographer – he just gravitated towards it, little by little, while studying architecture, and now takes sweet snaps like these for a living. Good thing, too. His style, which he describes as "organised quirkiness", makes for fine viewing, and we're particularly partial to this series, entitled Serenity. Featuring a pair of older folk, the pictures convey friendship, fun and the odd bit of planking. Should you find yourself developing a wee artistic crush, pop over to Can's Instagram page or portfolio, where you'll find plenty more of his works to ogle.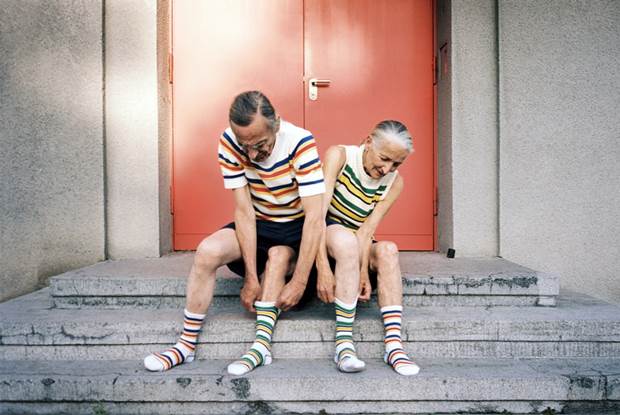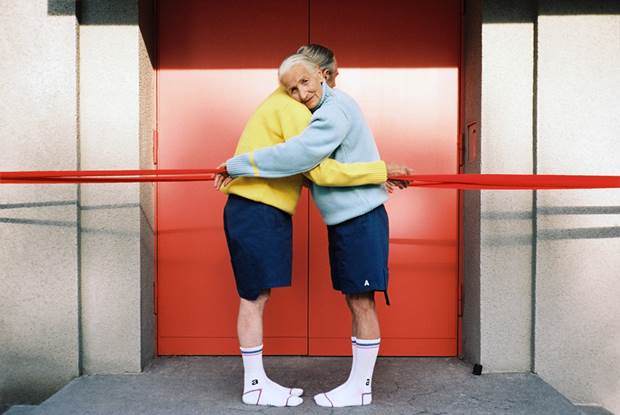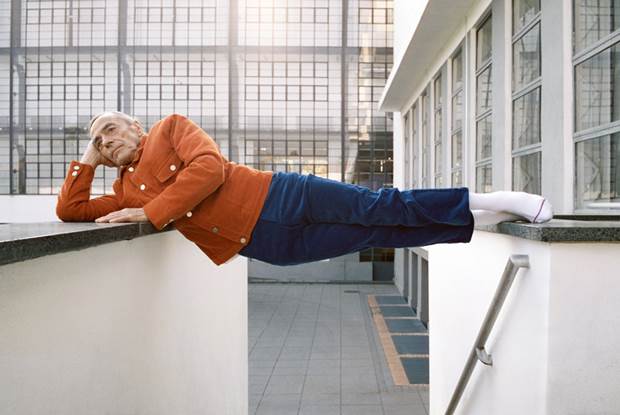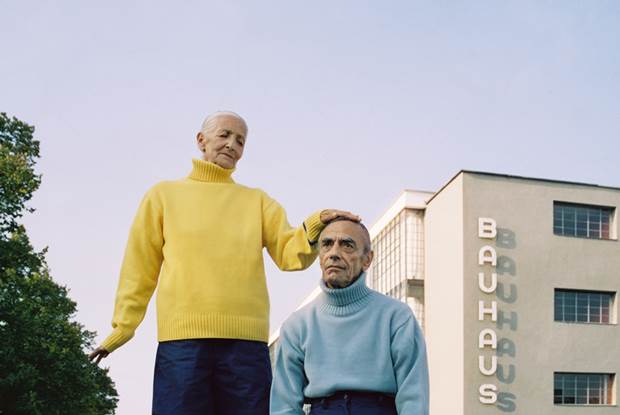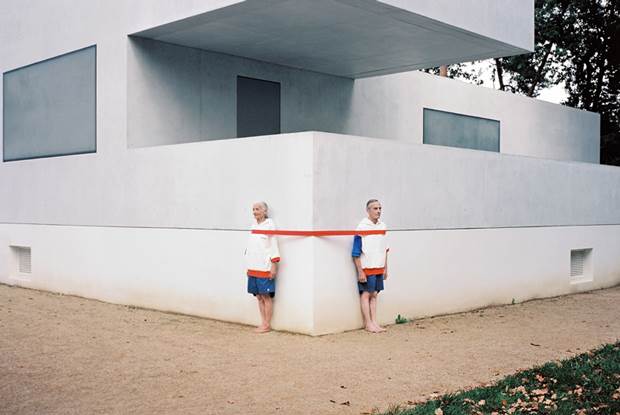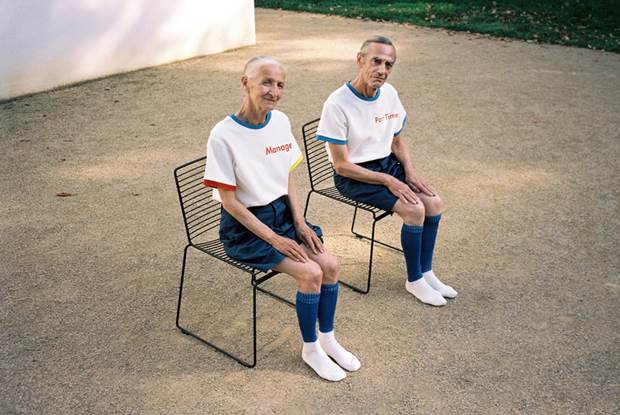 This post was originally published on January 6th, 2017.